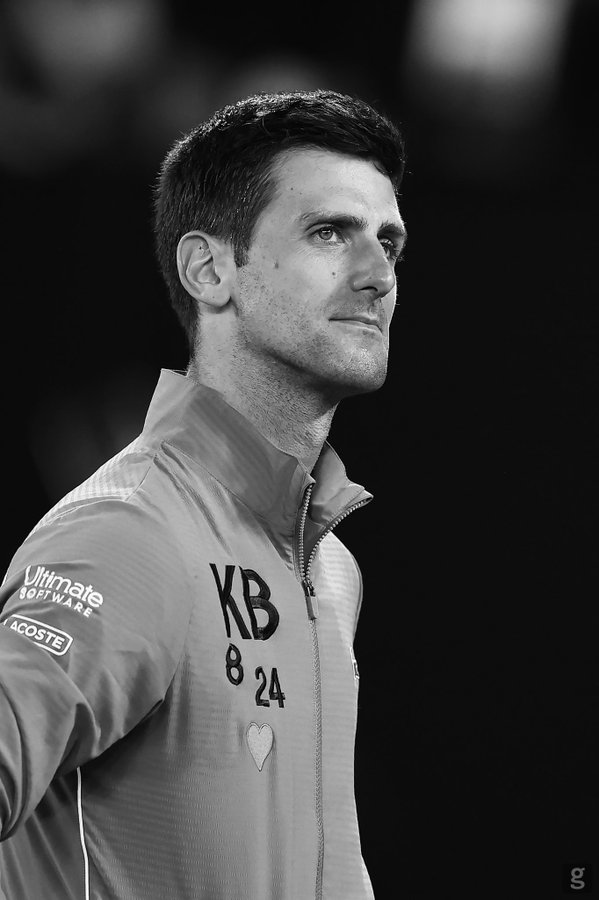 Novak Djokovic, one of the best Tennis players in the world.  He hails from Belgrade, Yugoslavia now in Serbia. He is one of the game's premier performers in the early 21st century and holds 16 Grand Slam titles to his name. Djokovic took up the sport at a young age of four and quickly ascended the junior ranking. He had a tough childhood as he grew up in the war-torn Serbia of the 1990s. This never let his morale down and went on became Europe's top-ranked 14-and-under player and followed with the number one 16-and-under player on the continent.
He  turned professional in 2003 and created a storm in the tennis circuit by enteringthe top 100 of the Association of Tennis Professionals (ATP) at age 18. He followed with winning his first ATP event in July 2006.
But 2007 was a tough year for him as he qualified to the semifinals at both the French Open and Wimbledon, he reached the finals of that year's U.S. Open but lost in to Roger Federer. He came back stronger in 2018 winning his first Grand Slam tournament – the Australian Open and in doing so by becoming the first Serbian to win one of tennis's four most prestigious singles championships. The next three year was the golden period in his life, he won 10 ATP men's singles tournaments and reached only one Grand Slam final (the 2010 U.S. Open) between February 2008 and the end of 2010.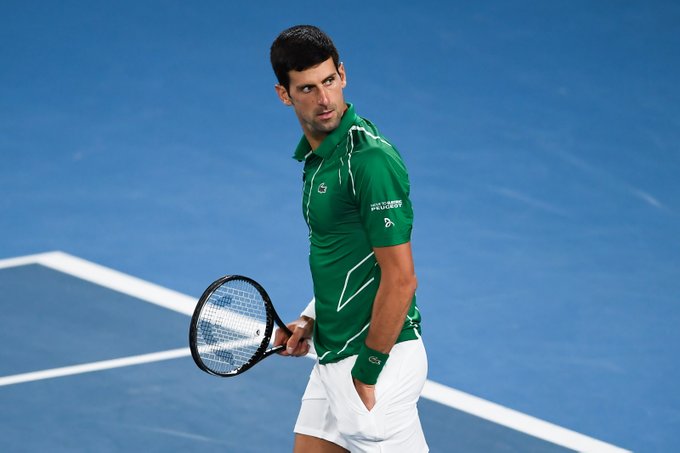 His fortunes turned for the said year and there has been no looking back. Novak Djokovic had a dream to defeat break Roger Federer's record grand slam haul. Djokovic achieved this feat extending his record to eight Australian Open titles by defeating Austria's Dominic Thiem in a grueling contest at the Rod Laver arena to earn his No. 1 spot in the ATP Rankings.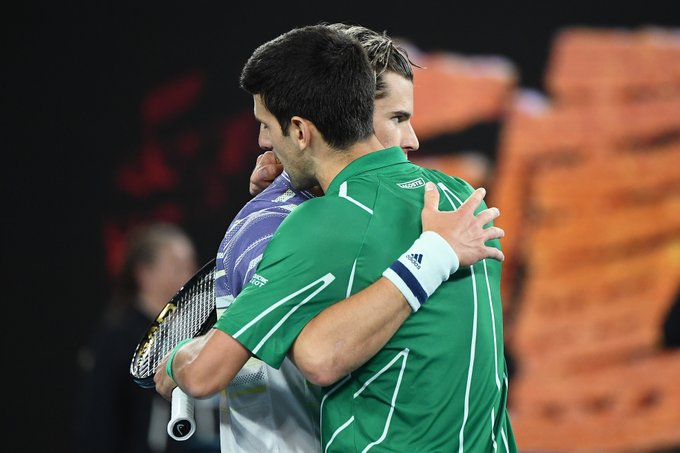 Novak Djokovic  got very emotional in post match conference talked about how to manage pressure situations as well as paid homage to his mentor, late Basketball great Kobe Bryant and Bushfire victims. He opened that it was his tough childhood which helped in handling pressure situations and was quoted saying, "My upbringing was in Serbia during several wars during the '90s, difficult time, embargo in our country where we had to wait in line for bread, milk, water, some basic things in life. These kind of things make you stronger and hungrier for success I think in whatever you choose to do.
He further added "That probably has been my foundation, the very fact that I came from literally nothing and difficult life circumstances together with my family and with my people. "Going back to that, reminding myself where I came from always inspires me, motivates me to push even harder. "That's probably one of the reasons why I managed to find that extra gear or necessary mental strength to overcome challenges when they present themselves."
Post the win, the Serbian paid a special tribute to late Basketball legend Kobe Bryant, who passed away along with eight others in a helicopter crash in California on January 26. He was quoted saying "Obviously one person that I considered close in my life and was a mentor to me, Kobe Bryant, passed away as well with his daughter. I would just like to say that this is a reminder to all of us that we should stick together more than ever."
Novak also has a special message for the Australians, "There were some devastating things that started 2020 with huge bushfires here in Australia, conflicts in some parts of the world, people dying every day. I think that the Australian Open was a great distraction, but I still hope that Australia – it's so beautiful, it's so amazing – all the people who were affected, the wildlife and the animals that were affected, that they are recovering very soon and that a disaster like this never happens again."