Irrfan Khan is undoubtedly one of the finest actor of our country. He has captivated our hearts and redefined with his acting ever since his first Movie. His dedication and realness oozing out through his characters on the big screen. He has gone leaps and bound by making a mark from TV serials as well as his journey to Bollywood grew to become simpler. The talented actor had featured in iconic Television shows such as Chanakya', 'Discovery of India', 'Sara Jahan Hamara', 'Banegi Apni Baat', 'Chandrakanta. The Lunchbox actor has always stood outshine all the other actors in the industry and curved a niche for himself by delivering performances which were just a breath of fresh air time and again.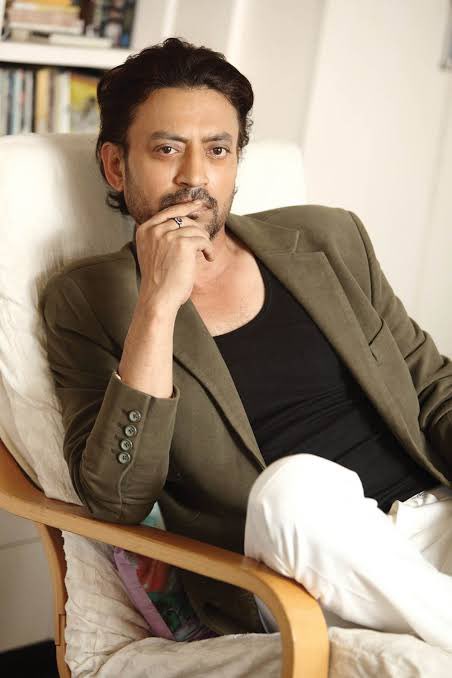 The namesake actor celebrates his Irrfan celebrates his 53rd birthday today, Here's a some of the unknown facts about the actor that will surely leave you amazed. Irrfan Kan was born on 7th January 1967 in Jaipur, Rajasthan. His real name is Sahabzade Irfan Ali Khan and has had royal connections.His father the late Jagirdar Khan was a wealthy zamidar who ran a tyre business while his mother  was the descendant of the Tonk Hakim family.

While growing up he wanted to become a cricketer but his parents were very supportive of his decision. He only fell in love with acting post earning a scholarship in NSD that he took up it as a career. He earned a scholarship to study at National School of Drama (NSD) in 1984 and has a Diploma in Dramatic Arts.
There was a time in his life when he was only doing televisions shows and none of the films that he acted didn't fair well at the box office. At one point it became very monotonous for him and was about give up on acting. But working in The Warrior, directed by Asif Kapadia, made him change his mind. The movie featured in International films festivals in 2001 gave him an instant popularity and he became a well-known face in the world.
Irrfan Khan is all set to make his first on-screen appearance post his battle with cancer. He was undergoing medical treatment for neuroendocrine tumour in London. He took social media and informing the netizens that he had been diagnosed with a rare form of cancer.
Jurassic World actor during the interaction with Times of India was quoted saying "I trust, I've surrendered irrespective of the outcome, irrespective of where this takes me, eight months from now, or four months from now, or two years. Due to fewer case studies for this particular type of cancer,[the] unpredictability of the treatment was more. I was part of a trial-and-error game."
Khan further added his hospital in London was located opposite the famous Lord's cricket grounds. "Between the game of life and the game of death, there is just a road," he said, adding, "On one side, a hospital, on the other, a stadium. As if one isn't part of anything which might claim certainty — neither the hospital nor the stadium. That hit me hard."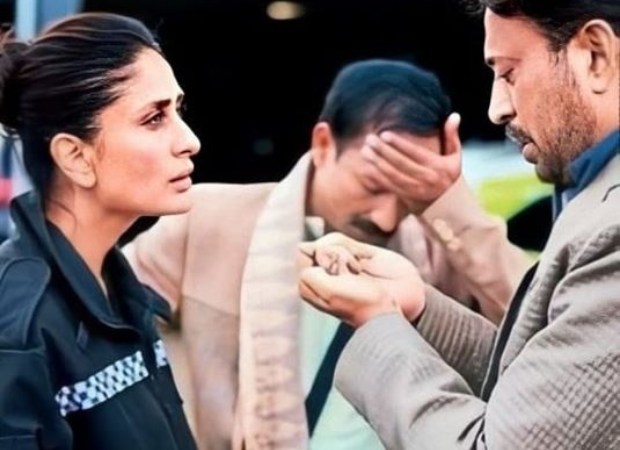 On the work front, Irrfan Khan will be sharing screen space with for the first time with Kareena Kapoor Khan in Homi Adajania's Angrezi Medium. He will also will be seen in the biopic on Udham Singh which is being helmed by Shoojit Sircar.