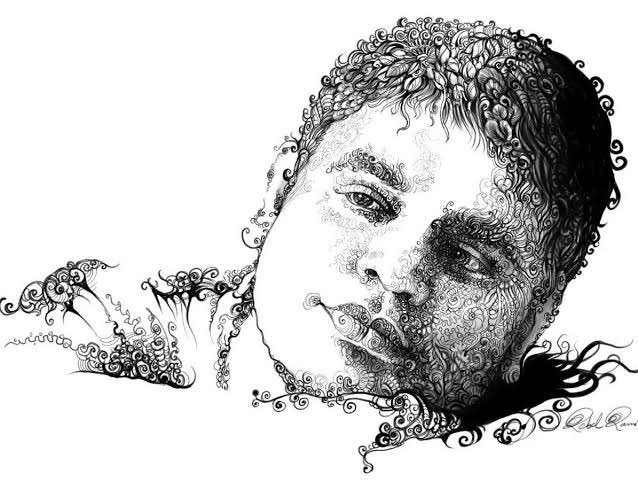 Musical maestro AR Rahman is one of the most admired and acclaimed singers in the nation as well as in the world who has entertained us with his soulful music. The singer turned a year older today and is an inspiration to all of us and given us iconic tracks like Maa Tujhhe Salaam, Khwaja Mere Khwaja, Kun Faya Kun, Jai Ho, Ye Jo Des Hai Tera and Luka Chuppi to namw a few memorable songs.
On AR Rahman's Birthday, we have compiled a list of interesting facts about the Oscar-winning musician.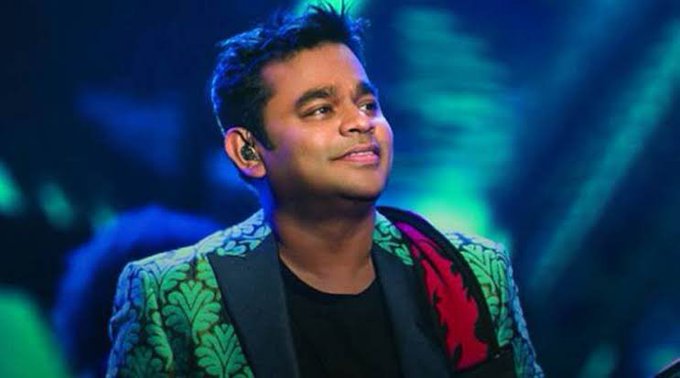 AR Rahman hails from Madras and is known as "the Mozart of Madras." His father R.K. Sekhar, was a famous Tamil musician who composed scores for the Malayalam film industry, and Rahman began studying piano at a young age. but he was more inclined towards electronics and his father bought him a synthesizer to follow his dreans and learn mosic too, He lost his when he was only 9 year old and started playing piano professionally to help support his family. As a result due to financial turmoil he had to drop out of school but due to his enormous talent, was given cholarship to study at Trinity College, Oxford, where he received a degree in Western classical music.
There was a turning point in Musical maestro life in late nineties when he took conscious decision playing in bands and started creating advertising jingles. His first Bollywood assignment was with prolific director Mani Ratnam and their first collaboration was Roja (1992). Rahman's albums sold more than 100 million copies. Rahman's soundtracks started making wave internationally and British composer Andrew Lloyd Webber got in the touch with Rahman and enquired if he would be composing music for a stage musical. He collaborated lyricist Don Black for Bombay Dreams which had many Bollywood movie, and the show opened in London's West End in 2002 without much fanfare.
But everything changed for him when she composed music for Danny Boyle's rags-to-riches saga Slumdog Millionaire (2008). The music captured the essence of people living in Mumbai's underclass. He went on to win British Academy of Film and Television Arts (BAFTA) Award for best music as well as a Golden Globe and an Academy Award for best score. The hghlight was winning the Academy Award for best song for "Jai Ho." Recently he scored for the biopic Pelé: Birth of a Legend (2016).
A R Rahman is one of the few artist to have the honour to have a street named after him in Markham, Ontario, Canada. The Mozart of Madras was given this honour for his immense contribution to the world of music and art.