Jamuna Boro is an international boxer whose life journey will inspire you to achieve the impossible. She hails from Sonitpur, Assam. She lost her father and her mother used Nirmali Boro became the breadwinner of the family and started selling vegetables to support her two daughters and a son. But this never stopped 19-yr-old daughter Jamuna Boro to follow her dreams and was a supportive parent to follow her passion. Jamuna Boro is now an international boxer who has won many medals for India in numerous international tournaments.
She first came into the limelight when won the gold in 2013 Second Nations Cup International Sub-Junior Girls Boxing Tournament which took place in Serbia. This was followed with winning Gold medallist in an event held in Russia in 2014. Before taking up boxing as a profession, she used to do Wushu (Chinese martial arts).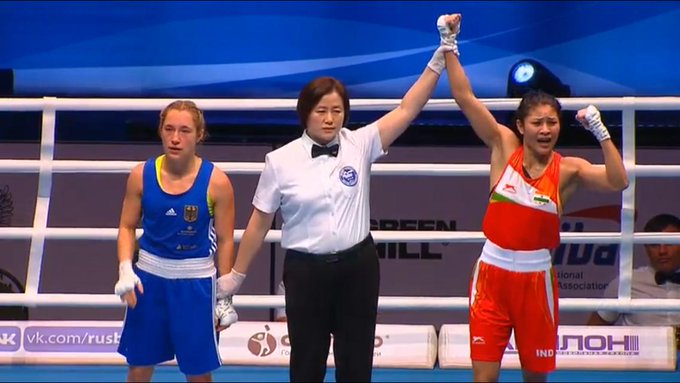 During an interaction with the media was quoted saying that I was only 10 years old when my father died. Since then my mother has brought us all up. In the village, some older boys used to play Wushu. And this inspired me to take up the sport. There was no special facility for training in the village. Therefore, Joseshmeek Nargari and Honok Bodo Sir, who were my first Wushu coaches, gave me an opportunity in 2009 to train with Sports Authority of India Sports Authority of India. From there, I started training in boxing. "
In recent times Assam has given us prominent boxers from the home state. Others noted boxers have been Bhagyabati Kachari and Lovlina Borgohain are rising boxers for our nation. Boro was quoted saying that "It's good to see a lot of boxers coming up from Assam. I hope that boxers all over the country, not just from Assam, perform well in boxing and move forward in the sport. There are facilities provided to all athletes, they have to utilise all the facilities and improve their game."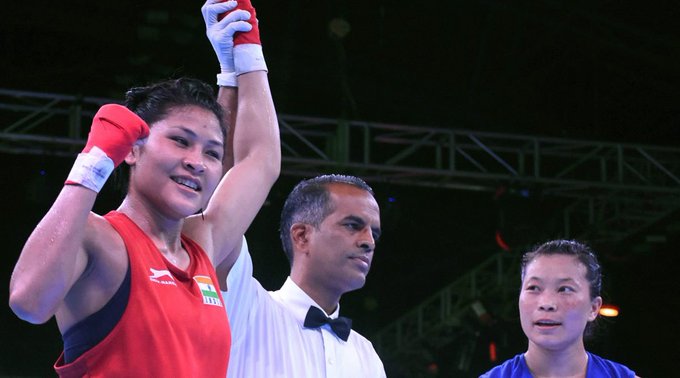 Indian Boxer is looking forward to the third edition of the Khelo India Youth Games will bring a lot of benefits for the state of Assam. The event will commence from 10th and end on 22nd January at Guwahati. The talented boxer also believes that the Khelo India Youth Games is a superb platform for the upcoming athletes to showcase their ability.
Boro added "It's great that the Khelo India Youth Games will take place in Assam. The tournament will be a huge benefit for the athletes of Assam. It'll allow them to perform in a big competition. Every athlete has to focus hard on the tournament. Everyone has to work hard and prove themselves during the competition. The Khelo India Youth Games provides a good platform for all athletes to perform on the big stage."
The Boxer had a good year as she won her first medal in a major tournament when she clinched the Bronze medal in the World Boxing Championships at Ulan-Ude, Russia in October.
"I started boxing in 2009 and played my first international tournament in 2014. I won my first medal in a big senior competition this year. I was happy to achieve the feat and hope that I can keep achieving milestones in the future."