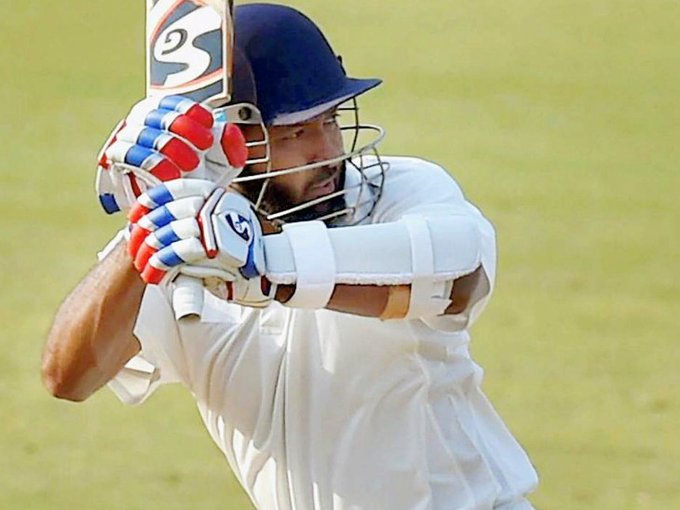 Wasim Jaffer stands for Calmness, finesse, and poise on and off the field. He is one of the stalwarts of Indian cricket. He was born on the 16th of February 1978 at Bombay, Maharashtra. His exploits in the domestic circuit completely outweigh his achievements in the international circuit. His batting style was almost a carbon copy of former Indian skipper Mohammed Azharuddin. He first came into the limelight at the young age of 18 when he scored an unbeaten 314 for Mumbai vs Saurashtra which was his second first-class game. Jaffer proved himself to be the awe-worthy product of Mumbai's batting machinery. His batting style was almost a carbon copy of former Indian skipper Mohammed Azharuddin.

In 2014, Wasim Jaffer made the switch from Mumbai to Vidharba but has been a wonderful servant of Mumbai cricket for almost two decades. Jaffer holds rare feet of adding two more Ranji Trophy titles to his names. He also became the first batsman to score over 1000 runs in a season twice, with a total of 1037 runs at an average of 69.13 from 11 matches in the 2018/19 season.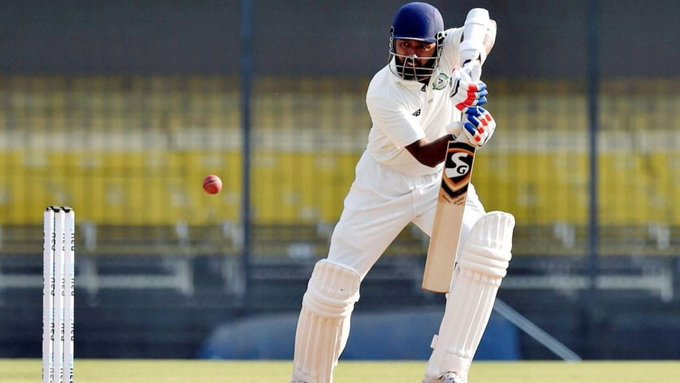 Veteran cricketer scored four centuries and a double ton in the quarterfinal vs Uttarakhand. He was quoted saying that, "Ummm, can't comment now. Let's see, there is an Irani Trophy match coming up. Will play that, and then assess, As far as there is motivation to play the game, I will continue. But the day, I feel it becomes taxing to get up in the morning and train, I might call it quits. It is all about having that desire, you see. Not getting any younger, so it keeps getting difficult to train with the same intensity. I know, I do not have many seasons left in me, but let's see."
"I think this season was very satisfying, probably in my last 4 to 5 seasons, this has to be my best, without a doubt. Last year I had a decent season, but this was very important for the team,"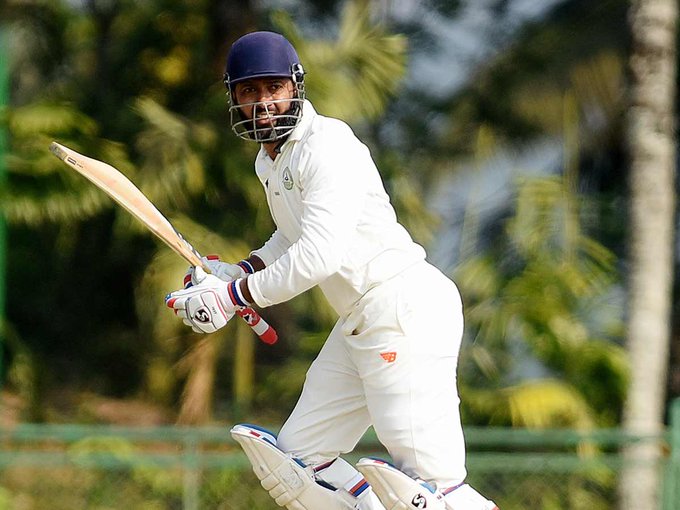 Veteran opener Wasim Jaffer added another feather in his cap by becoming the first player in Indian cricket to feature in 150 Ranji matches. Jaffar has scored 20,000 runs in first-class cricket. Jaffer Jaffar is followed by Madhya Pradesh batsman Devendra Bundela (145 matches) and Amol Muzumdar (136 matches). Wasim Jaffer made his domestic debut during the 1996-97 season and has scored 40 centuries in the domestic circuit. He also holds multiple records one of them being the first cricketer in the history of Ranji Trophy to go past 11,000 runs in the 2018 season.

The veteran cricketer had played for Indian Cricket from the period of 2000 to 2008 and scoring 944 runs which included five hundred and 11 fifties. He also has a double hundred to his name against West Indies in 2006 at St John's. He also played two ODIs for India.