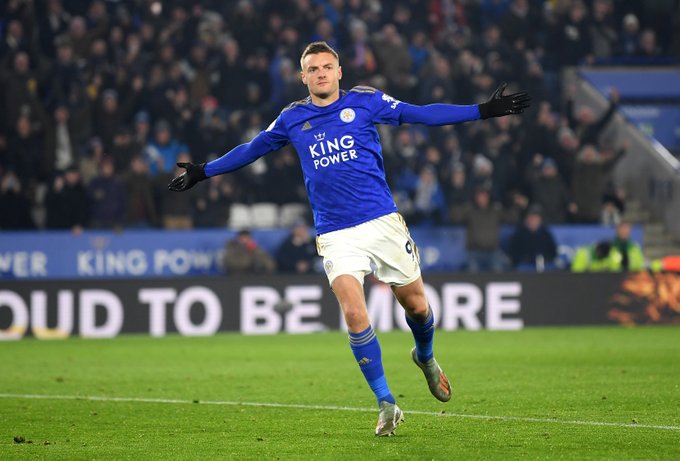 Jamie Vardy hails from Hillsbrough and from very early age fell in love with Football but suffered a crushing blow as a 16-year-old when Sheffield rejected him for not being as good players. He was demoralized and started working in a carbon fire factory. But soon luck stated to turn in his favour and joined Stockbridge Park in English football's eighth tier and earned £30 a week. He started working very hard on his games, post three seasons and 66 goals.
He impressed everyone with his superb skills and an amazing striking ability. His talents didn't go unnoticed as he was bought by Leicester City in 2012. He also played a crucial role Leicester City's title-winning season in 2015/16 and the Foxes shocked the footballing world.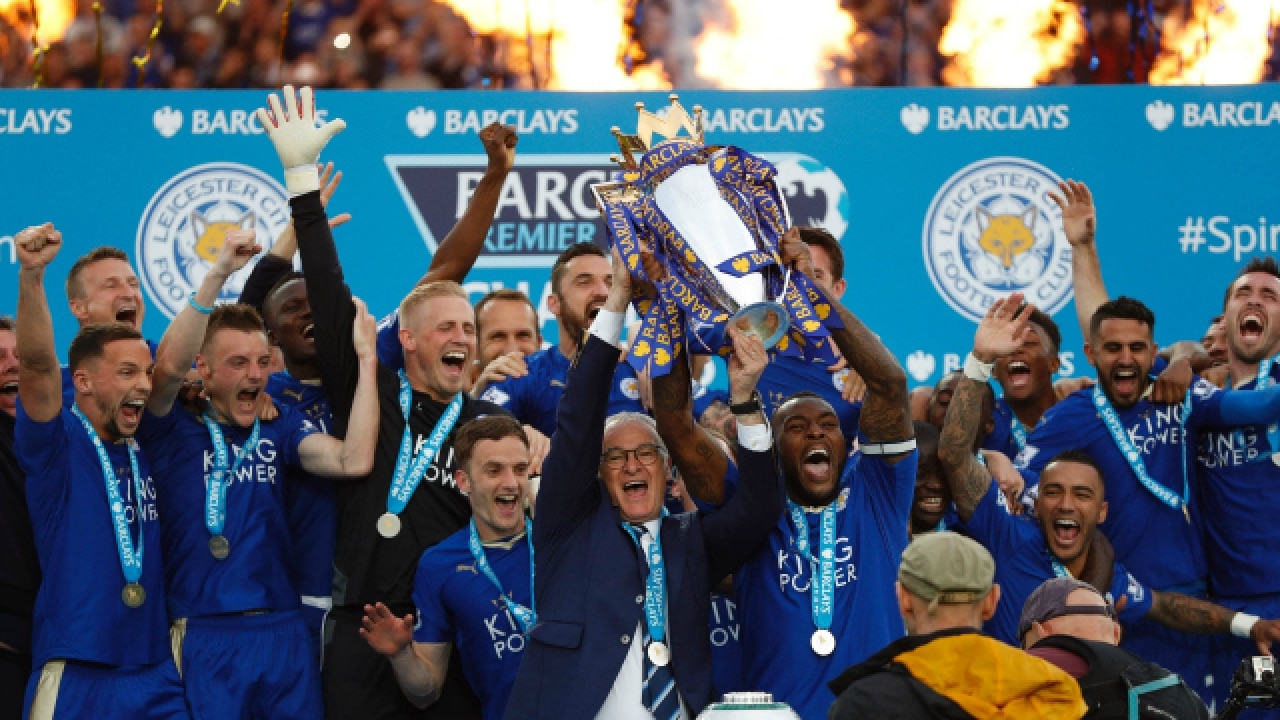 The team was managed by Claudio Ranieri and whose faith in his players was also a major factor. Under his guidance the team maintained a consistently high performance throughout the Premier League season. He was the true architect of the team's success, inspiring the players to work for each other and instilling in them an unshakeable belief that they could achieve greatness. Vardy set a record of his own by becoming the first player to score in 11 consecutive league matches.
His life journey is incredible rags-to-riches story will inspire you to follow your dreams. He made his international debut in 2015 and is termed as one of the lifelines of the national football team. Leicester City are giving tough fight to Premier League leaders Liverpool as Jamie Vardy extended his streak by record-breaking 4-1 victory over Aston Villa. The team are second-placed side with eight points of Liverpool thanks to goals from Vardy, Kelechi Iheanacho and Jonny Evans at Villa Park. Vardy has scored n eight consecutive Premier League appearances and is the league's top scorer with 16 goals this season.
He is on verge on equaling his sequence of scoring in 11 successive matches during Leicester's 2015-16 title-winning campaign. Vardy scored in eight consecutive Premier League games by becoming only the second player to do so after former Manchester United star Ruud van Nistelrooy. Jamie Vardy had recently opened up about his phenomenal form this season and said that "I had decided to retire from the national team because I needed adequate rest. I believed that my decision to quit has definitely helped form immensely."
Leicester manager Brendan Rodgers was really happy with the player's performance and was quoted saying that "I thought they were amazing, it is a historical day for the club and the performance warranted that We scored all types of goals today and kept going to the end and tried to keep scoring goals. We will just concentrate on playing as well as we can and with a performance level as high as we can."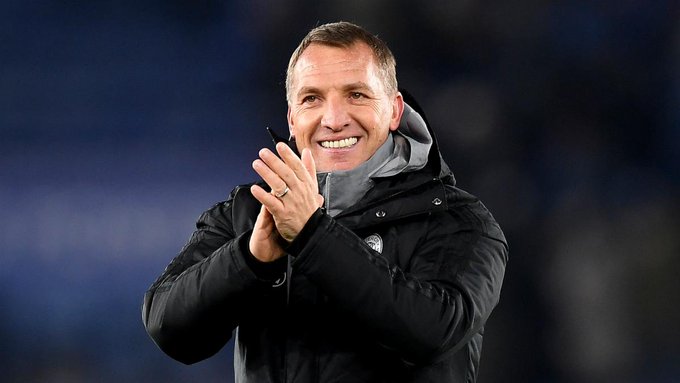 Jonny Evans is confident that Leicester will finish in the top four and said that,"We are up there and it shows we are playing well. Our performance was good. It is nice people are talking about us, we're enjoying it and there's Great Spirit in the club. Wherever we are in the table we always look to chase the team in front of us."