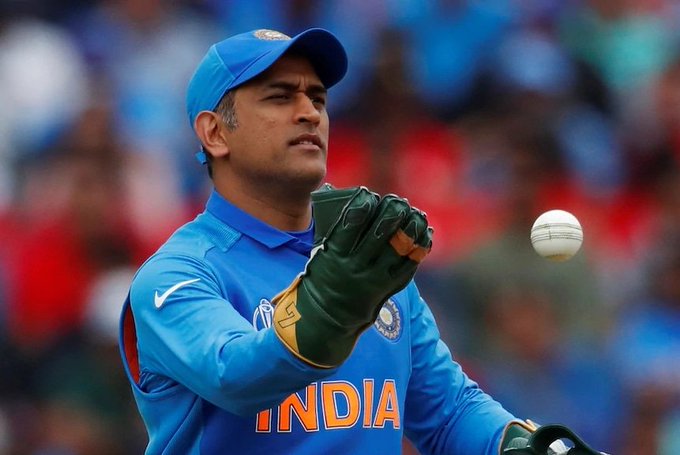 Former Indian Captain, Mahendra Singh Dhoni is one of the most prolific player of the game. Under his captaincy took India to new heights in Cricket and hold various records to his name in batting, wicket keeping and captaincy. Dhoni also the unique record of being  the first ever wicketkeeper to captain Team India in the longer format. Under his captaincy, M.S Dhoni became the only Indian captain who have brought two World Cups to India.
Ever since losing the semi-final match at the ICC Men's Cricket World Cup 2019, MS Dhoni has been on a sabbatical. Initially Captain Cool had requested for a two-month leave but later extended it further by making himself unavailable for selection till November. Recently Dhoni was seen spotted interacting with support staff of the senior Jharkhand team and practiced with under-23 boys at the stadium.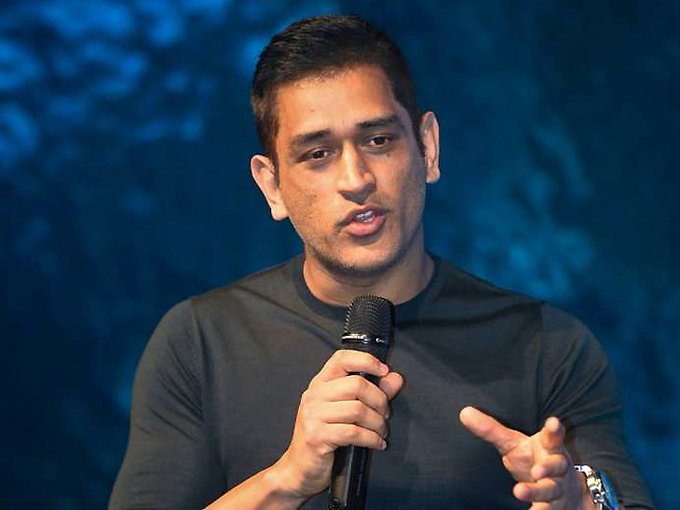 During recent interaction with the media, MS Dhoni broke silence on international comeback and was quoted saying that, "January tak mat pooch" (don't ask me till January). During recent interaction with the media, Dhoni who has a glorious career spanning over a decade and have some memorable triumphs. Dhoni revealed the two of the special moment of his life which remain close to his heart. The first being
"There are two incidents I would like to mention over here. So after the 2007 (T20) World Cup, we came back to India and had an open bus ride and we were standing at the Marine Drive (in Mumbai). It was jam-packed all around and people had come out of their cars.So, I felt good after seeing the smile on everyone's face. Because, there could have been so many people in the crowd, who might have missed their flights, perhaps they were going for important work. The kind of reception, we got, the entire Marine Drive was full from one end to other.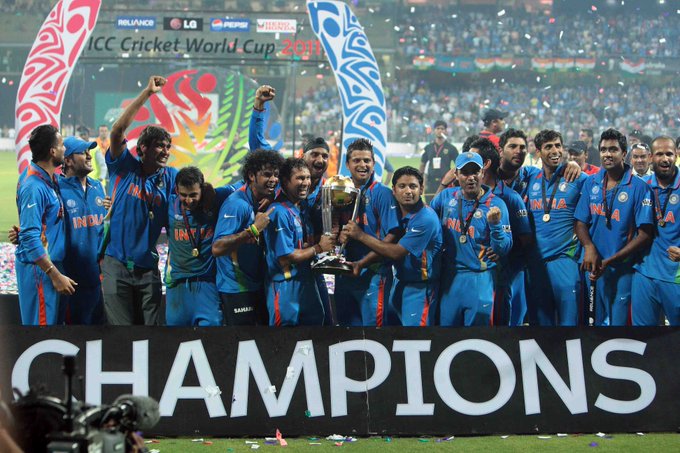 The second one being during the during the final match of the ODI World Cup in 2011 when the spectators at Wankhede was chanting 'Vande Mataram' and was quoted saying that "And the second instance I would say is the 2011 World Cup final, in that match when 15-20 runs were required, the way all the spectators started chanting 'Vande Mataram' at the Wankhede Stadium. These are two moments, I think, it will be very difficult to replicate them. Those are the two moments that are very close to my heart."
Indian Cricket Legend, VVS Laxman shared his vision regarding future of veteran wicketkeeper-batsman return is of the opinion that Rishabh Pant and Sanju Samson performance behind the stumps will play a crucial role in deciding if the former India captain will make an international comeback or not. Laxman also added that Pant and Samson perform over the next few months might influence Dhoni own decision.
"I think Dhoni will wait with patience to see the performance of Pant and Samson. Whenever he gets an opportunity and he will take a call after the IPL because the way I am seeing it, Dhoni is preparing himself for the IPL. I'm sure he will do well like he has done whenever he plays and leads CSK.
Recently India head coach Ravi Shastri also opened about Dhoni's future If he plans to play in the 2020 World T20 which will take place in Australia. Shastri was quoted saying that "It all depends on when he starts playing and how he is playing during the IPL. What are the other people doing with the wicket-keeping gloves or what is the form of those players as opposed to Dhoni's form.
He also added that, "The IPL becomes a massive tournament because that could be the last tournament after which more or less your 15 is decided. There might be one player who might be there and thereabouts in case of an injury or whatever. But your team I would say would be known after the IPL. What I would say is rather than speculating of who is where, wait for the IPL to get over and then you are in a position to take a call on who are the best 17 in the country."