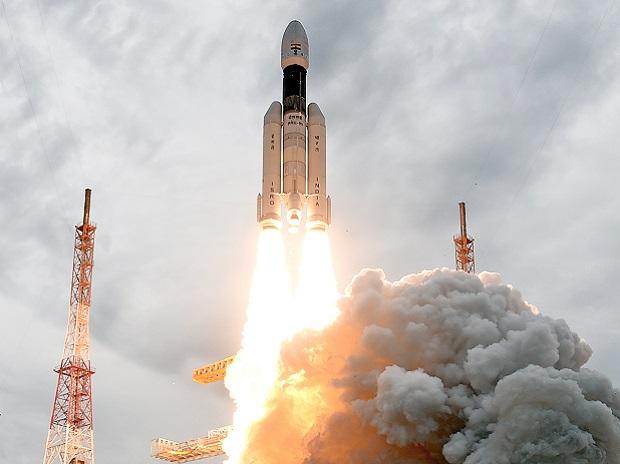 Chandrayaan-2 is a very multifaceted and evolutionary step for our country. The mission was one of its kind as ISRO was taken a big leap by launching a new lunar mission the Chandrayaan 2 and in doing so taking India where no nation has gone before – the Moon's South Polar Region. One of the main purposes of the project is to discover the space and inspire the future generation to explore the world of sciences. The whole nation was glued to the television set in the early hours of Saturday to know that status of the mission by hit a rough patch when lander lost communication with ground stations during its final descent. In the very last stages, the Vikram Lander lost contact with the ground, just 2.1 km from the lunar surface.
The Indian Space Research Organisation released a statement and was quoted saying that, "The success criteria were defined for each and every phase of the mission and till date 90 to 95% of the mission objectives have been accomplished and will continue to contribute to Lunar science, notwithstanding the loss of communication with the Lander." Indian space agency puts an image of a crater on the moon's surface clicked by Chandrayaan-2.
As per the latest development, the Indian Space Research Organisation is all set to send another autonomous soft-landing on the Moon by November 2020. This time the scientists will design and make a new lander and rover. The main reason is a change in strategy is that Chandrayaan 3 will not have an orbiter of its own. The Chandrayaan 2 consisted of the orbiter carried the engine and the fuel that carried the instruments from orbit around Earth to closer to the Moon in the previous mission, the new one will include an additional "detachable module"
The ISRO scientists are scrutinizing the data which will help to figure out how they can improve Chandrayaan 3's chances of success. The Indian Space Research Organisation had formed multiple committees which comprise an overall panel and three subcommittees. They all had minimum-till October. The new mission Isro has formed multiple committees — an overall panel and three sub-committees — and held at least four high-level meetings since October.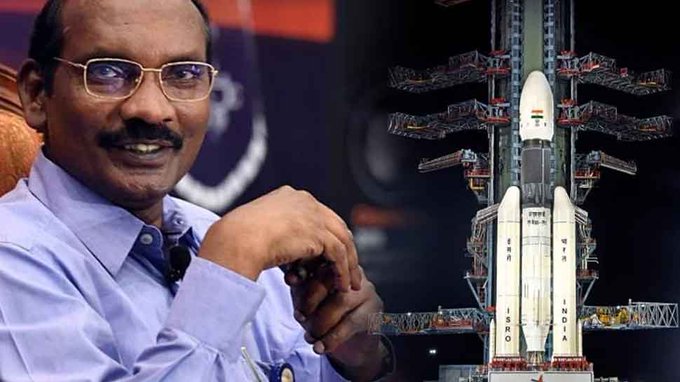 The new mission will consist of a lander and rover, as the Chandrayaan-2 orbiter is functioning well. The overview committee discussed on various agenda of reviewing the configuration of Chandrayaan-3. It also welcomed recommendation which came from various sub-committees on propulsion, sensors, overall engineering, navigation and guidance.
They are also are in the discussion of incorporating enhancements an expert committee suggested for the previous mission During the interaction with Times of India a source was quoted saying that, "strengthening the legs of the lander will be one of the priorities, to improve the lander's chances of survival in the event of another crash."
A source was quoted saying that, "It is essential to carry out detailed analysis on the changes for improving the lander system considering the recommendations of both the expert committee (formed to look into Chandrayaan 2) and recommendations which could not be implemented due to advanced stage of chandrayaan 2 flight preparation."
ISRO chief K Sivan had said, "Let me assure that ISRO will pull all its experience, knowledge and technical prowess to set things right and demonstrate soft landing in near the future. On the technology part yes, we could not achieve a soft landing, but all the systems functioned until 300 metres from the moon's surface. Very valuable data is available to set things right."