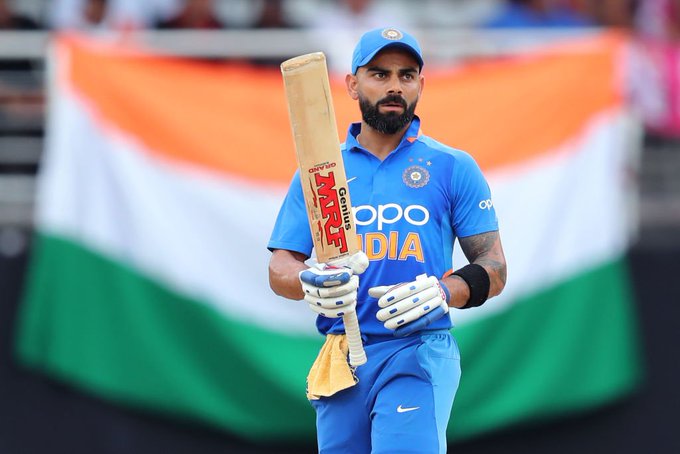 Virat Kohli is not only the finest player of the game but also the nation's most successful Test captain. Kohli's first Test as captain was vs Australia and took place in Adelaide in December 2014. He is only the second to lead India in 50 or more Tests and 17th overall. He has scored 19 centuries, seven of them doubles and averages nearly 100 runs. He never shies away from taking bold decisions whenever a situation demands it and as instilled having the confidence to back winning attitude in the team.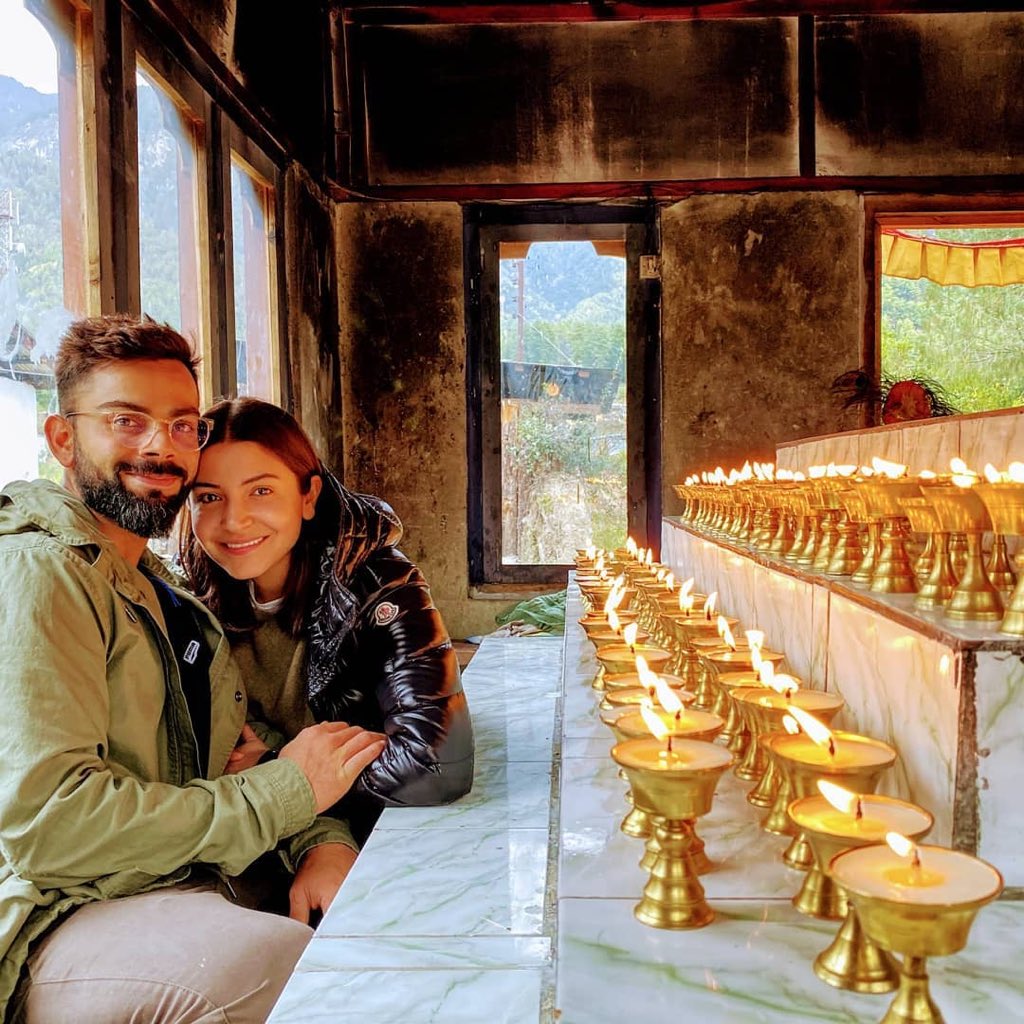 Indian Cricket Captain, Virat Kohli is on a break from International cricket and vacationing in Bhutan with his wife, Anushka Sharma. Virat Kohli will soon be back and start training with the Team ahead of Two match Test series vs host Bangladesh which is all set to start on 14th November.
Kuldeep Yadav has been left out of the squad as a result of an injury which he suffered in the final encounter against South Africa. Shubhman Gill is another youngster retains his place in the national side. India has been playing well and started on a good note in World Test Championships with five wins out of five games. The World No.1 Test side recently defeated South Africa at home with a historic whitewash to take their points tally to 240, taking a big lead over other countries.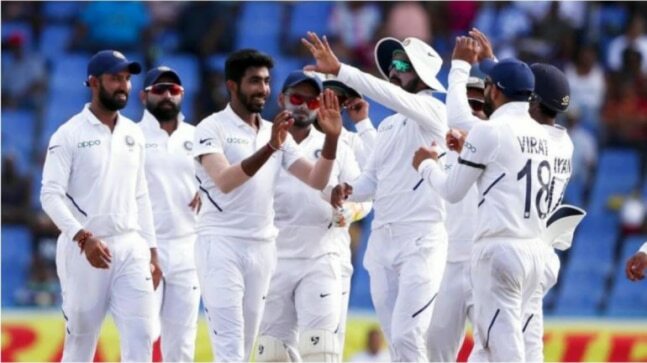 Post the Bangladesh tour, the Virat Kohli-led squad will have a tough task as they tour New Zealand next year and will be playing a two-Test series against New Zealand. Rohit Sharma has been the find of the season and became the first-ever batsman to score two centuries on debut as a Test opener and also scored his maiden Test double hundred in Ranchi.

India Test Squad are as follows:
Virat Kohli (Capt), Rohit Sharma, Mayank Agarwal, Cheteshwar Pujara, Ajinkya Rahane, Hanuma Vihari, Wriddhiman Saha (wk), R Jadeja, R Ashwin, Kuldeep Yadav, Mohammed Shami, Umesh Yadav, Ishant Sharma, Shubman Gill, Rishabh Pant.
The highlight of the Test series vs Bangladesh is the historic India-Bangladesh Day/Night Test match which will be held at Eden Gardens Kolkata starting from November 22-26. The Cricket Association of Bengal took to social media to reveal that, "More than 50,000 people to witness India's first Pink Ball D/N Test at Eden Gardens each day for first three days as demand for tickets shoots through the roof."

The first test match is all set to play at Holkar Stadium between the two teams and the India cricket team will practice under lights in Indore itself to prepare themselves for their upcoming test match. The news was confirmed by MPCA head curator Samandar Singh Chouhan and was quoted saying that, "The Indian Team will be practising with the pink ball under lights from 5 pm to 6 pm today (Tuesday) against a black sight-screen. We have got this request and have made the preparations accordingly."
As earlier reported SG had delivered the first batch of pink balls to Board of Control for Cricket in India (BCCI) last weekend. The match is not only special as its the first Day/Night encounter for both the teams but also as it marks the first official appearance of SG pink balls. BCCI president Sourav Ganguly, No, it can't be because the series has to be played with the same ball. It can't be two different balls in the same series."
During a recent interaction with the media, top batsman Cheteshwar Pujara, Ajinkya Rahane both spoke about challenges for batsmen in Day-Night Tests. "I have played earlier with a pink ball in the Duleep Trophy, that was a good experience. Playing with a pink ball at the domestic level could come in handy. Visibility is not an issue during the day, it will be an issue in twilight and under lights, the twilight could be a little difficult. Those sessions will be crucial. Most players have said that picking the wrist spinners' wrong 'un is a little difficult."
Ajinkya Rahane was quoted saying that, "It is a new challenge, we don't know how things will pan out. But two-three practice sessions before the match will give us a fair idea about the pink ball — how much it swings, how the ball plays session wise. Playing the ball late and close to the body will be the key. I don't think we will have much trouble adapting to the pink ball,"