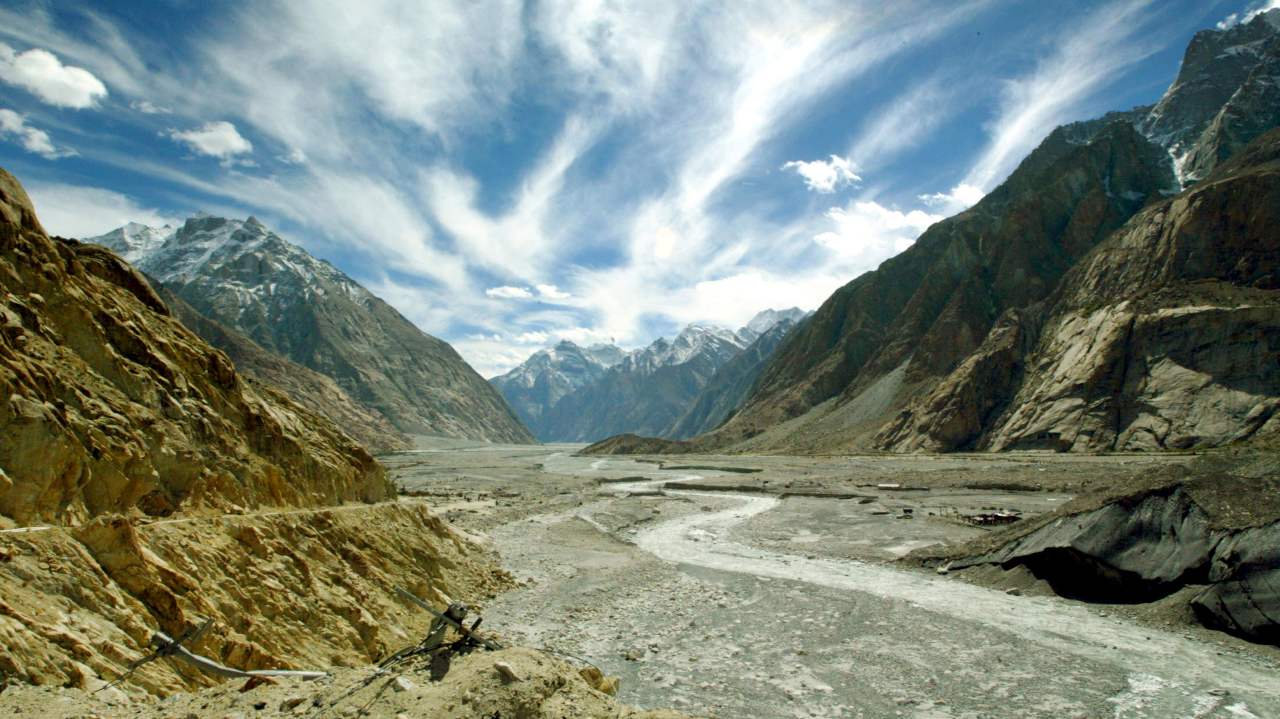 This the real why opening Siachen to tourism is a good idea and has been welcomed decision. Siachen Glacier is known as the highest Battlefield in the world.

The news was confirmed by the Defence Minister Rajnath Singh on Monday when he announced that the Siachen area is now open for tourists and tourism. "Ladakh has tremendous potential in Tourism. Better connectivity in Ladakh would certainly bring tourists in large numbers. The Siachen area is now open for tourists and Tourism. From Siachen Base Camp to Kumar Post, the entire area has been opened for Tourism purposes. From Siachen Base Camp to Kumar Post, the entire area has been opened for tourism purposes."
We can only imagine how the soldiers stationed manage to survive at the longest glacier in the Karakoram Range, running 78 km long and the second largest in the globe. The life of soldiers stationed there mindset is physically but mentally strong as well. We cannot even dream the difficulties that the soldiers have to undergo to remain active at a height of around 5700 m above sea level.

For the past decades have been contemplating to open this sacred battlefield to civilians as a trekking expedition. For a long time, the Army has been carrying out the Siachen trek, for approximately 15 people, every year in September.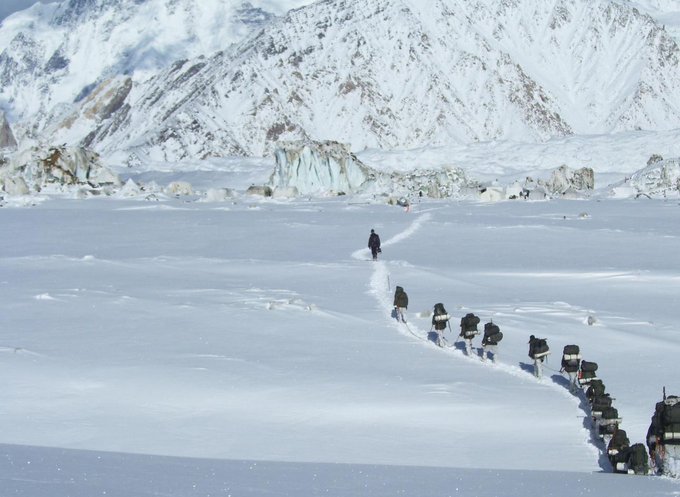 But it has been cancelled a few times due to severe weather. To make it tourist-friendly, many steps have to e taken. A trained Soldiers has to go through thorough training for about three weeks before active duty at the Siachen. But the tourist will not require to go through such rigorous training and will have to have a high degree of physical fitness as well as some specialized training such as mountaineering and survival skills.
The Travelers will also get a better understanding of how our brave soldiers keep our borders safe from hostile neighbours. The conditions are very severe and daily challenges faced by them such as keeping their bodies warm, heating food, avoiding frostbite and innumerable other health conditions and hurdles to performing daily habits. Indian Army has taken many important steps in keeping Siachen litter free and waste disposal, the tourism must aim to sustain this norm.