Trees play a crucial life in our day to day lives. IT helps in improving our quality of life in the urban as well as the rural environment. They give us clean water to drink, air to breathe, shade and food to humans, animals and plants. They provide a home to over 80% of the world's terrestrial biodiversity.

In recent times we witnessed Supreme Court had to intervene and ordered the Maharashtra Government to stop cutting of trees in Mumbai's Aarey Colony. The decision was accepted by the court order. This all started when a Law student wrote a letter to Chief Justice Ranjan Gogoi, opinion him to direct the state government to stop cutting trees. Aarey Colony is a green belt in suburban Goregaon, has over 500,000 trees.

The Bombay High Court had permitted the state government to go ahead with the chopping, following which the state moved swiftly to cut trees to make way for a shed for the upcoming Metro project in the city. As per the initial report, The Mumbai Metro Rail Corp. (MMRC) had planned to cut approx 2,600 trees for the proposed shed. Several politicians and celebrities have come in support to activists protesting the felling of trees.
On the other hand, Delhi Metro Rail Corporation has taken a very important step by not cutting trees and instead of changing old metro tracks. This move will help to save approximately 13,000 trees in the city. The decision surprised everyone and it's a truly amazing move by them.
Delhi Metro has gone through a lot of challenges while construction of a network of around 377 km. The tough task faced by DMRC wasn't only restricted to the chopping of trees but also to evade coming too close to the monuments which might cause harm to them.

During Phase I until Phase III, DMRC was permitted to cut 56,307 trees, it managed to save 12,580 trees. Metro spokesperson was quoted saying that, "An environmental impact assessment is required for every project. When we begin work according to the detailed project report (DPR), we can make some adjustments on the ground, and the alignment can be modified slightly if we realise a tree can be saved. In cases where that is not possible, the tree has to be felled."

Spokesperson of DMRC, Anuj Dayal also opened about the step which is taken out about tree transplantation in certain areas and said that "The tree can only be transplanted in a 5-km radius so that its chance of survival is high. The overall survival rate has been low."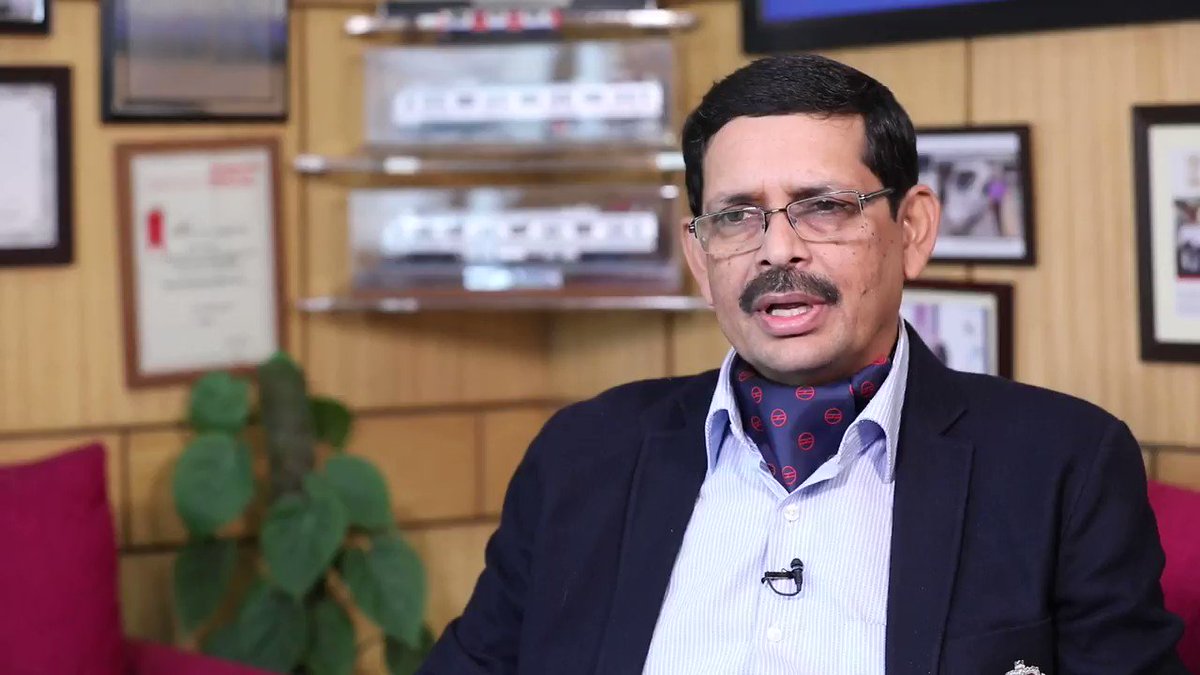 He further added that "Each time a tree is felled, DMRC is required to pay compensation to the Delhi forest department which in turn carries out compensatory afforestation in the ratio of 10:1, that is 10 saplings for each tree cut. According to DMRC data, a total of 5,35,150 saplings have been planted till date by the forest department which is also monitored by the DMRC. The survival rate has been over 80%."
Kudos to DMRC who have taken a greener route and is concerned about keeping the city clean, green and pollution-free.