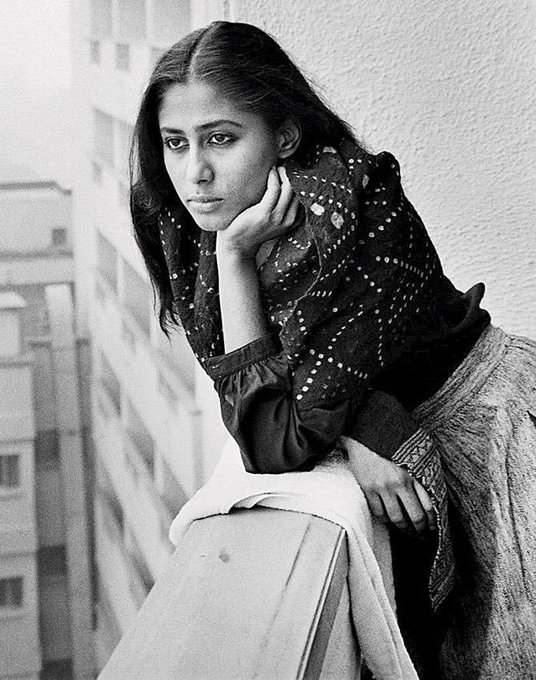 Today is the 64th birth anniversary of an actress who defined norms and whose performance is still remembered by fans as well as Smita Patil brought about a revolution in the Indian film Industry. During her decade long career featured in over 80 Hindi and Marathi movies. She is also one of the few actresses who worked in the Parallel or art-house cinema which brought many real-life subjects in a public platform. The talented actress broke many stereotypes and stole the heart of fans her beauty and talent. She wasn't only an extremely talented but also a very humble human being.
 The stunning actress ha many given many most memorable films such as Bhumika (1977), Chakra (1981), Namak Halaal (1982), Arth (1983), Subah (1983), Aakhir Kyon? (1985), Mirch Masala (1987). Today we hear a lot actress talking about feminism but it was Smita Ji who was deeply committed to raising voices towards various women causes and we can see reflection of that in her movies and her roles which explored women in traditional Indian society, their sexuality, and the changes facing by the middle-class woman in an urban setting. 

The actress started her career in television and featured as a television newscaster for Doordarshan Pune, the Indian government-controlled television, which was the only channel on the broadcasting frequencies during that time. Besides being a TV newsreader and was a gifted photographer. She was discovered by the decorated director Shyam Benegal and a great working comradery.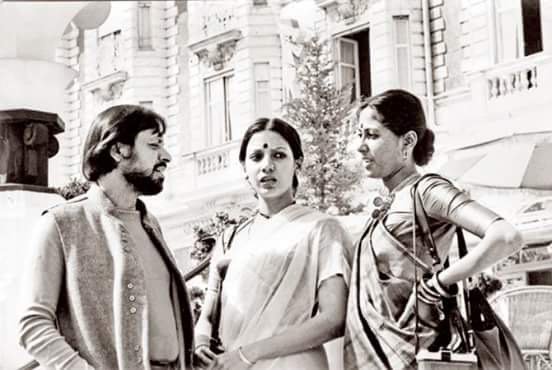 The ace filmmaker was quoted saying that, "She was a chameleon. She could be a part of the story without your thinking about it. She was instinctive, she could do the scenes instinctively. The camera loved her. The camera looked at her, it picked her out of everyone else. That was the most important thing. That was the thing about Smita."  
Smita tied the knot with fellow actor Raj Babbar but tragically passed away on 13th December 1986 post having given birth to her son, Prateek Babbar, as a result of childbirth complications. Another interesting fact, ten of her films were released after her death. The actress was honoured with National Film Awards, a Filmfare Award and the recipient of the Padma Shri, India's fourth-highest civilian honour in 1985.
Smita Patil son, Prateik Babbar took to social media to leave a heartfelt for his mother and wrote,' happy birthday to my gorgeous lady.' Prateik has always been speaking about the special bond which he shared with his mother and quoted saying that "I miss her a lot even today. She has been very inspiring. I have seen all her films, but I loved her the most in Bhumika."
On the work front, Prateik Babbar will next be seen in yet to be released movies like 'Brahmastra'. 'Darbar' and Mumbai Saga'.