The German midfielder, Bastian Schweinsteiger was born on 1st August 1984 in the small town of Kolbermoor which is located to the South East of Munich. He was introduced to the sport at the young age of six for FV Oberaudorf and was soon transferred to TSV Rosenheim three years later. It was in TSV Rosenheim where he was spotted by the Bayern Munich who wasted on time in signing the young lad in 1998. Bastian hard work along with talent led to climbing the ranks at Munich and make his first team debut in the Champions League match against Ligue 1 side RC Lens in November 2002.

Ever since his debut way back in 2002 and has never failed to impress the fans with his consistent performances, which have led him to be named as one of the best holding midfielders ever. He has represented several tops clubs such Manchester United but the German has been unwavering loyalty to  Bayern Munich. He also created another record at Manchester United while a signing a contract was that he in becomes the first German to play for Manchester United.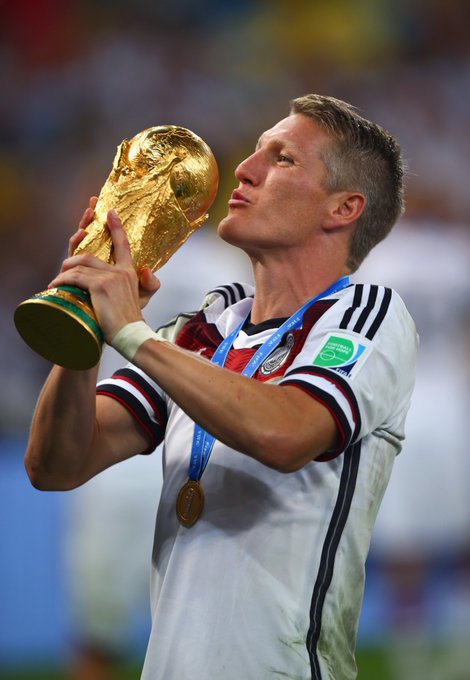 Bastian has represented national German Team from the duration from 2004 to 2016 and in his 121 appearance has scored 24 goals for his country. He also has bagged eight Bundesliga titles, seven DFB-Pokal titles, one UEFA Champions League title, a UEFA Super Cup title for Bayern Munich, and most prized FIFA Club World Cup title for Germany

Schweinsteiger for having trouble with a knee injury in 2016 and also throughout Euro 2016. He Took a very tough decision to retire from international football. Manuel Neuer succeeded him as the German national football captain. Bastian Schweinsteiger on Tuesday took to social media and released a statement that he is retiring from all forms of the sport.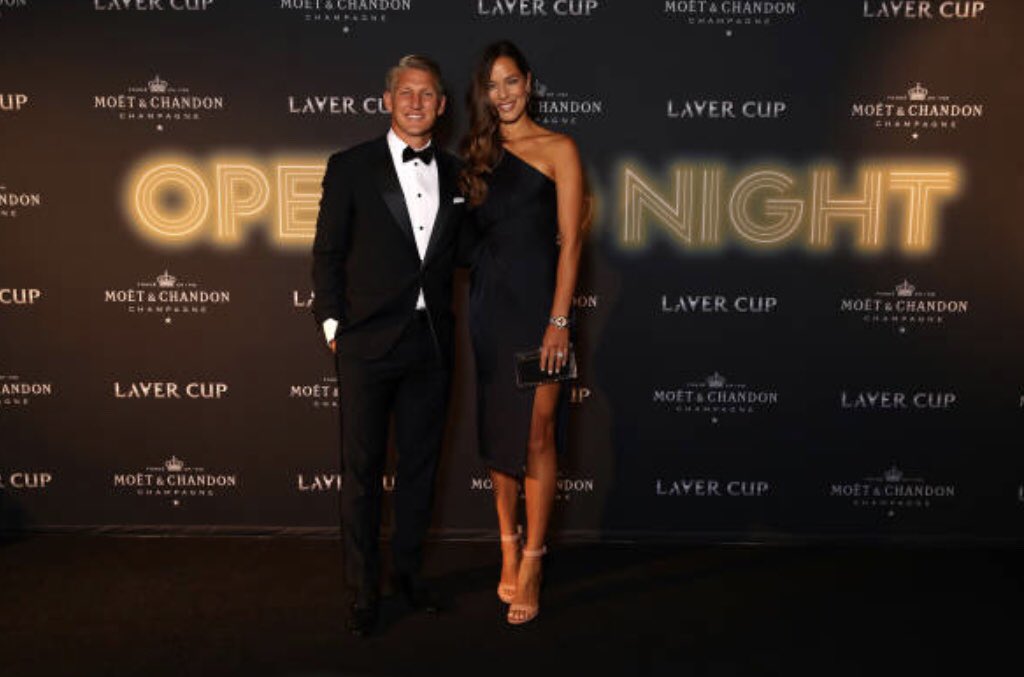 Former Germany Football Captain who has been playing in Major League Soccer, Chicago Fire post departing from Manchester United. In the statement released by him thanked his former teammates as well as his wife, Ana Ivanovic.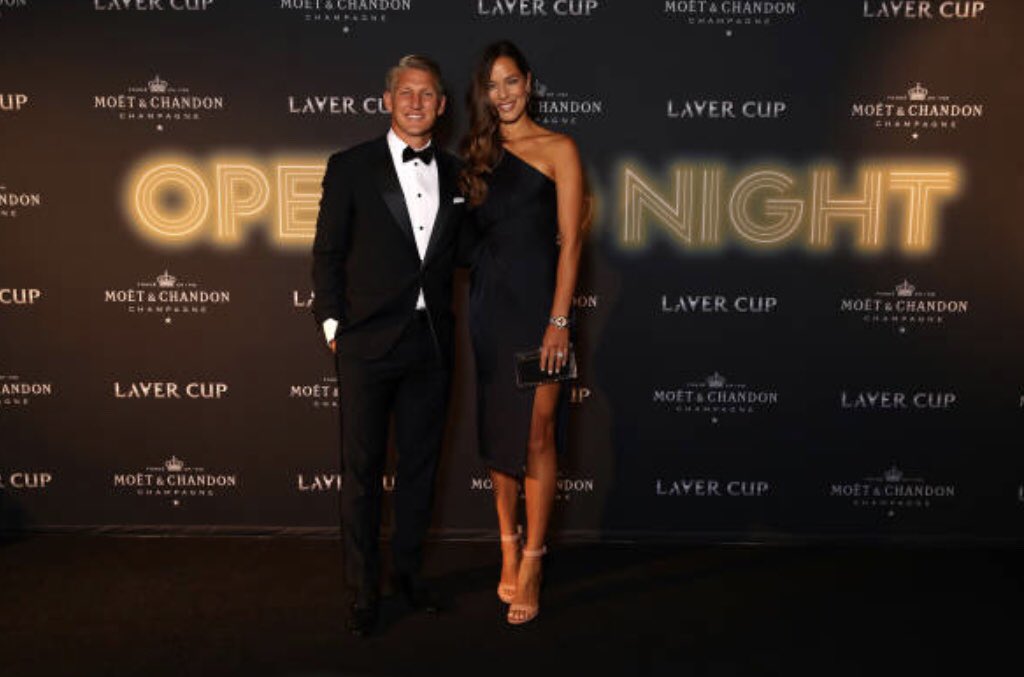 "Saying goodbye as an active player makes me feel a little nostalgic, but I am also looking forward to the exciting challenges that await me soon. I will remain faithful to football. Many, many thanks for the time we spent together, I will always have a place for you in my heart."

Germany coach Joachim Low had special message Bastian and was quoted saying that, "one of the greatest German players ever." He added: "A big player, a huge personality. Always honest, always emphatic."


During his tenure at Chicago Fire went on to lay 85 MLS Games and scored eight goals with 15 assists. His final appearance was in Sunday's 5-2 win over Orlando City.