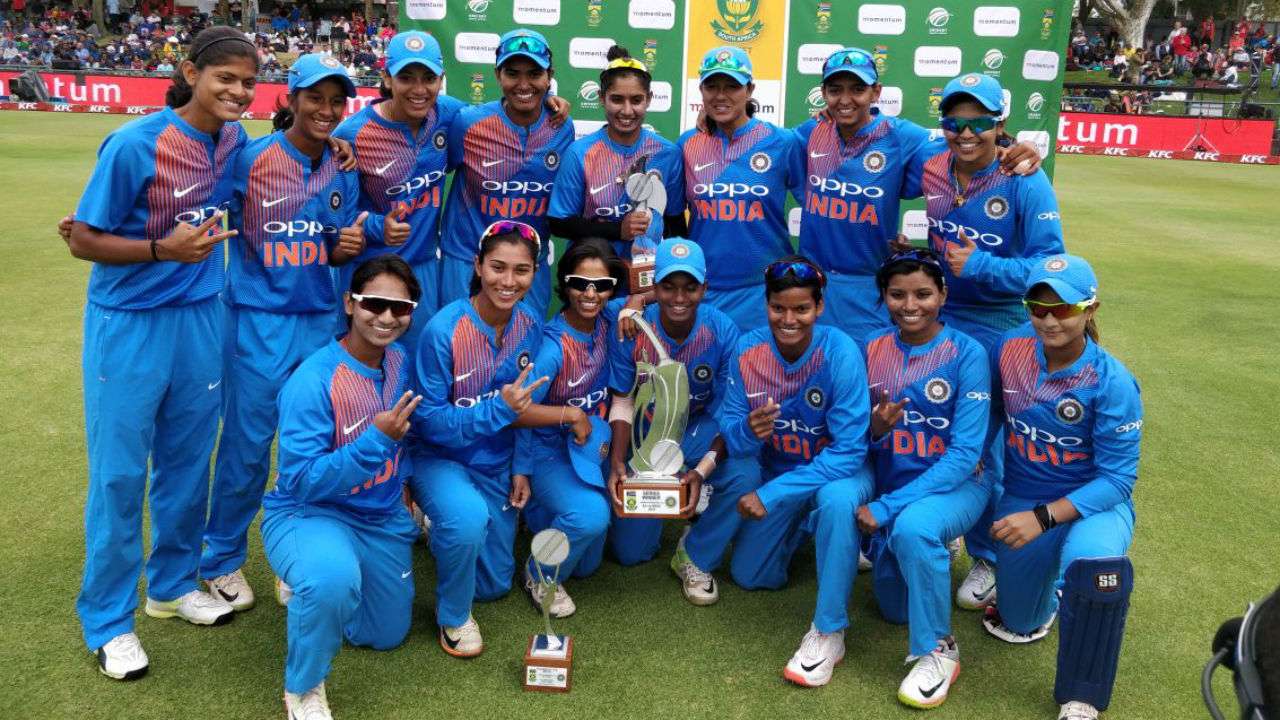 India is a sports-loving nation and cricket holds a very special space in India. We are blessed to have Word class athletes and players which has produced so many great sportsmen in every sport. It also plays a crucial part in our life as helps to reduce stress and also builds healthy bones and muscles, increases fitness, boosts self-confidence and above all lowers the risk of getting obese.
Cricket first came into the limelight when Team India won the 1983 world cup. Post that there has been no looking back, became a religion for the citizens and the players as Demi-God. But in recent past we have witnessed the evolution of Indian women cricket and produced maverick cricketers who made their name in the international arena such as Anjum Chopra, Mithali Raj, Harmanpreet Kaur, Jhulan Goswami and Smriti Mandhana to name a few who have broken economic, social, and men-centric obstacles to speak to the nation.


15-year-old cricketer Shafali Verma made her debut in the Indian women's cricket team during the home T20 Internationals vs South Africa. The reason behind the selection of the talented cricketer was her superb performance in the Women's T20 challenge earlier this year. It commendable achievement for the Haryana-girl to represent the country at such a young age. The world took notice to her brilliance at the women's T20 challenge and played under the captaincy of Mithali for Team Velocity which took place during the IPL earlier this year.
The Rohtak born cricketer didn't disappoint the fans who played a superb inning against South Africa to guide to 51 runs victory over the visitor in Surat. The youngster cricket journey was not an easy road and had to disguise herself as a boy and prime reason being there was no academy for girls back home.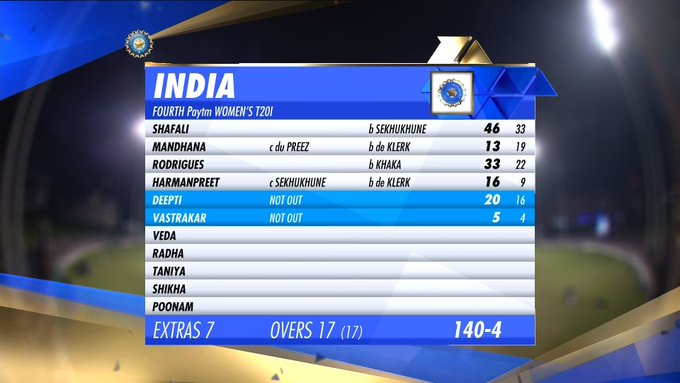 To get proper cricket coaching, she had to chop her hair on the instructions of her father, Sanjeev Verma as major academy refused to roll them in their cricket academy. Her father owns a jewellery shop, recollected the tough time and was quoted saying that, "No one was ready to induct her in any academy because there was not a single one for girls in Rohtak. I begged them to give her a chance but in vain," recalled Sanjeev, who runs a small jewellery shop in Rohtak. "I knocked on the doors of a lot of cricket academies but all I got was rejection. I decided to cut her hair, and took her to one of the academies and got her enrolled there as a boy."

He further added that "I was scared but no one noticed. Nau saal ke umar mein saare bachche ek jaise hi lagte hain (At the age of nine, every kid looks the same)."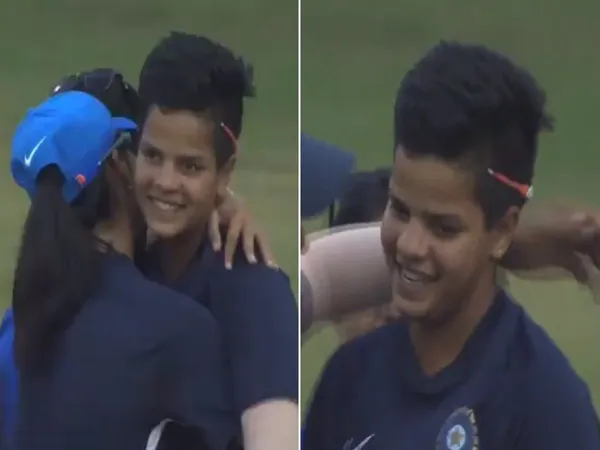 The youngster had to go through rigorous training and got bruised too but her passion for the game grew leas and bound. As they say fortune favours the brave and that what happened with Shafali when her school deiced to start a girl's cricket team. Proud father also spoke about her daughter's determination was quoted saying "It was not easy for her to play against the boys as she often used to get hit on the helmet. On a few occasions, the ball even smashed her helmet grill. I used to get worried but she never gave up."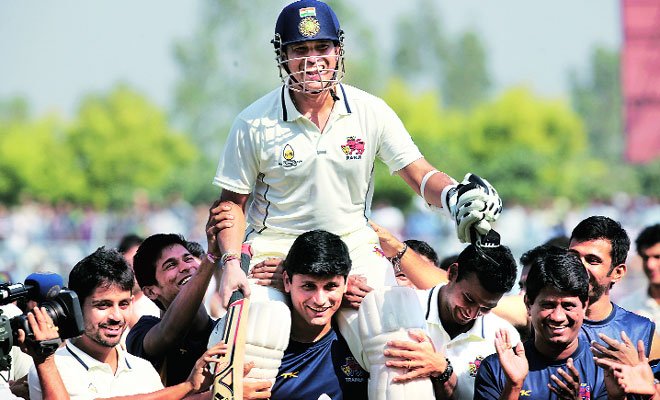 The Haryana cricketer also opened about how Sachin Tendulkar was one of the major reason she took up sports. She first saw the glimpses of her idol at the Lahli ground and inspired to take up the sport. She was standing at the Chaudhary Bansi Lal Cricket Stadium, on her father's shoulders, chanting "Sachin, Sachin".
The youngster performance of 46 off just 33 balls a hailed by the likes of Danielle Wyatt and Mithali Raj and termed her as India's next superstar. The youngster post-match was quoted saying that "I am feeling a bit relaxed now, after getting a duck on debut. The senior players backed me after the first match and I am glad I contributed to the team's victory. The aim is to play as long as possible for India and keep winning matches for my country."
The Haryana cricketer also talked about her father role in helping her to fulfil her dreams and quoted saying that, "Neighbours and relatives started to taunt me. 'Teri ladki ladkon ke saath khelti hai, ladkiyon ka koi future nahi hai cricket mein (Your daughter plays with boys, girls have no future in cricket).' I and my daughter were exposed to such scornful comments from a society that anyone would get mentally scarred. But my daughter is very strong mentally. She told me once, 'Papa one day they all will be chanting my name."

The Indian team is all set to play South Africa in the ODI series which will begin from October 9 in Vadodara. The Squad are as follows: –