On the occasion of 115th birth Anniversary of second Prime Minister of India, Lal Bahadur Shastri, let us take an insight into his life and important role he played in shaping of new India. He was known for his resilience and working for the development for the nation. He also helped India move towards self-sustenance and self-reliance. Though he was made of few words but commanded respect from his peers and is remembered for his great mind who was known for his extraordinary will power.  

 He was born on 2nd October, 1904 in Mughalsarai (Uttar Pradesh) and coined the famous slogan 'Jai Jawan Jai Kisan' which still resonate in the heart of every Indian till date. The slogan was to motivate soldiers, and to boost the morale of the farmers to increase production of food grains.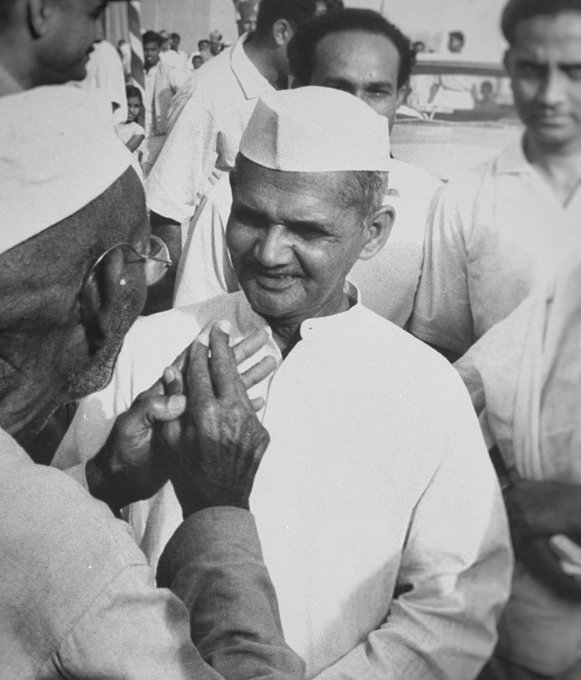 He believed against dividing people on the basis of caste system and decided to drop his last name. He was conferred with the title of 'Shastri' post graduating from Kashi Vidyapeeth, Varanasi in 1925. The title 'Shastri' is given to a person who is 'scholar' or a person, proficient in the Holy Scriptures.

Post the sudden passing of India's first Prime Minister Pandit Jawaharlal Nehru, Shashtri took oath. During the 1965 Indo-Pak war, the nation faced shortage of food. Lal Bahadur Shastri, who was the Prime Minister then, took a decision stop drawing his salary.  Post taking the oath, no one would have thought this small and frail structure would become one of the most dynamic PM of this country ever seen.


The toughest time during his tenure in office was when war broke down between India Vs Pakistan in 1956. Pakistan Army was at powerful position as they had latest technology tanks and artilleries by United States. On the other hand, Indian had the native European tanks which were used in in the World War 2 but was our brave soldiers who fought valiantly and gave give a befitting reply to Pakistan's Patton tanks using the recoil less guns. Indian's Prime Minister Lal Bahadur Shastri Immediately had an emergency meeting with Indian army officers to boost their self-confidence. He was quoted saying that, we have only been seeing Pakistan infiltrating into Indian territory and it is now time to show the world our power, I need Lahore and you will get it. I will stand by my nation and answer the international community, you go ahead and capture Pakistan'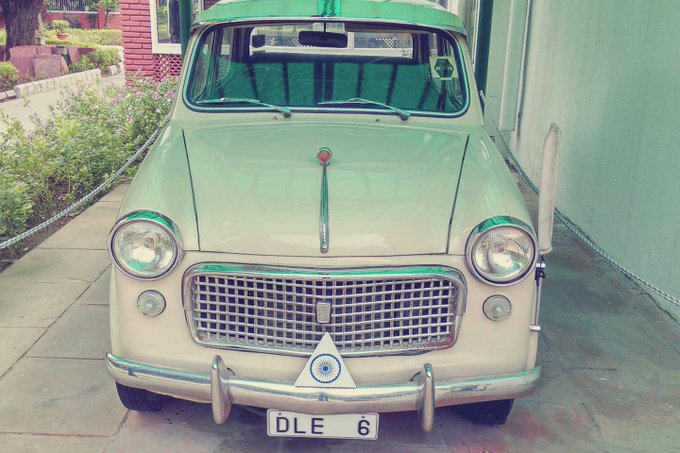 The man never misused the power of the office and was quite evident when he bought Fiat car which was of Rs. 12,000. Though he only had Rs. 7,000 in his banks and took a loan of 5,000 from Punjab National Bank. The car is today kept at the Shastri Memorial in New Delhi. We don't find such strong personally in today's era who personified to be the real leader of masses, each aspect of his live can teach and inspire the future generation.

Lal Bahadur Shastri died in Tashkent on January 11, 1966, at the age of 61, post signing the Tashkent Pact with Pakistan. It has been documented that Shastri Ji died of cardiac arrest but his family members had alleged foul play.  His wife strongly believed that her husband was poisoned but her plea fell on deaf ears. The main reason why many controversies theories have been circulating for a while has been as no postmortem was carried out on his body, making it a great mystery even till date.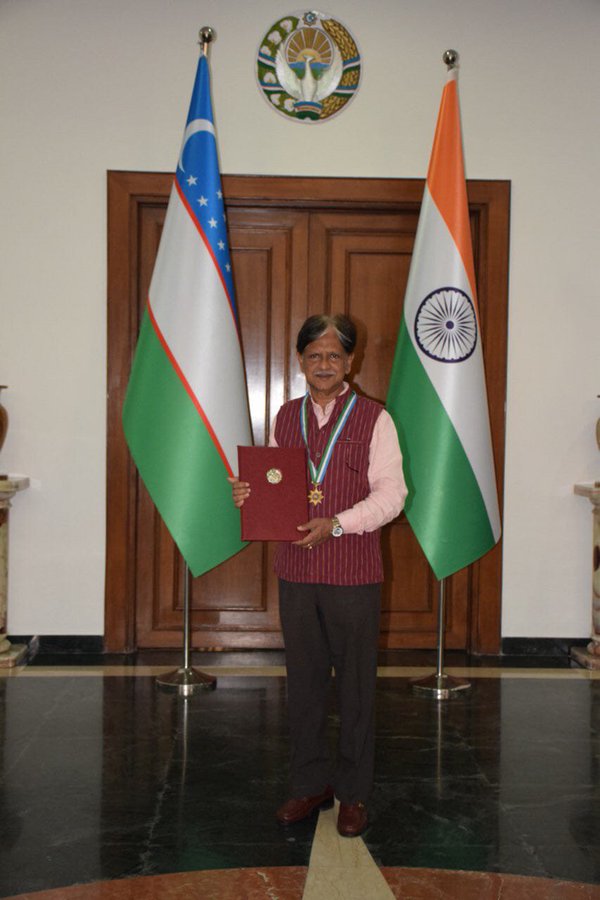 Its high time Government of India declassifies files related to Lal Bahadur Shastri's demise to understand what really happen and give closure to the family and to citizens transpires. His son, Anil Shastri had requested NDA government should declassify all documents related to the death of the former prime minister about the circumstances of his passing away in 1966.

He was quoted saying that, "Its high time Government of India declassifies files related to Lal Bahadur Shastri's demise to understand what really happen and give closure to the family and to citizens transpires. "We want all documents pertaining to Shastriji's death to be declassified. Many things have been said about the way he died, many things have been said about the way he died, and even yesterday a young man walked to me at Delhi airport and asked me how my father had died. Family members and common public still have suspicion because the circumstances in which Shastriji died were uncommon…"



The life and the circumstances surrounding the mysterious death of the nation's second PM was also depicted in the movie The Tashkent Files.  The director of the movie, Vivek Agnihotri was quoted saying that, I'm happy that for the first time in the history of India, apart from Gandhiji's films, something different will be premiered on television. Watching this movie will also give facts that haven't been clear to the new gen. Shashtriji's life is what the youth should watch. They will know what type of India he wanted"