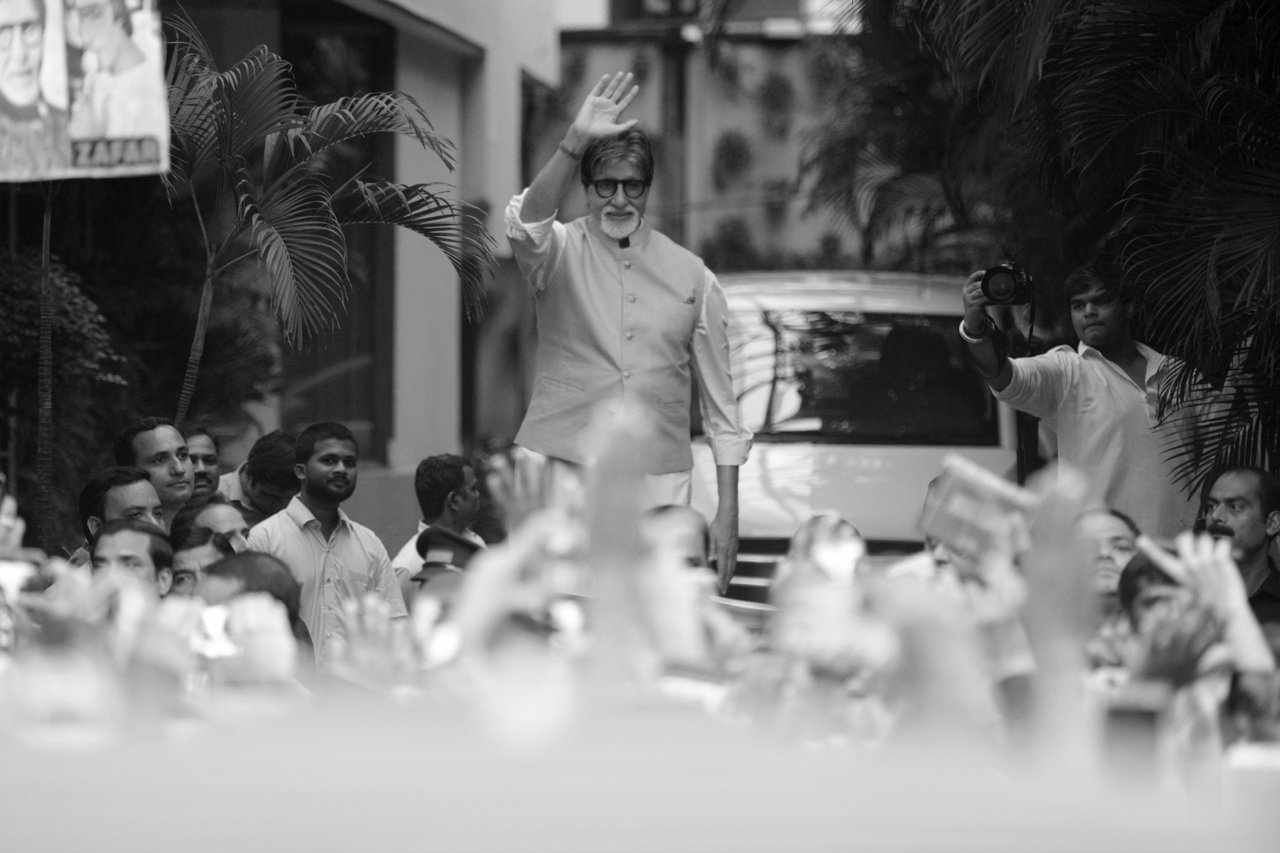 Amitabh Bachchan is a name to reckon with Indian Cinema and entertained with us over the decades. He personifies perfection which is quite evident in every role essayed by him and is the epitome of versatility. Kaun Banega Crorepati is very close to the heart and played a crucial role in his life when he was facing financial trouble. KBC came as a saviour for both Big B and Star Plus and revived their fortune overnight.
During the interaction with the media Amitabh Bachchan was quoted saying that, "In the year 2000, when the entire world was celebrating the new century, I was celebrating my disastrous fortune. There were no films, no money, no company, a million legal cases against and the tax authorities had put a notice of recovery on my home.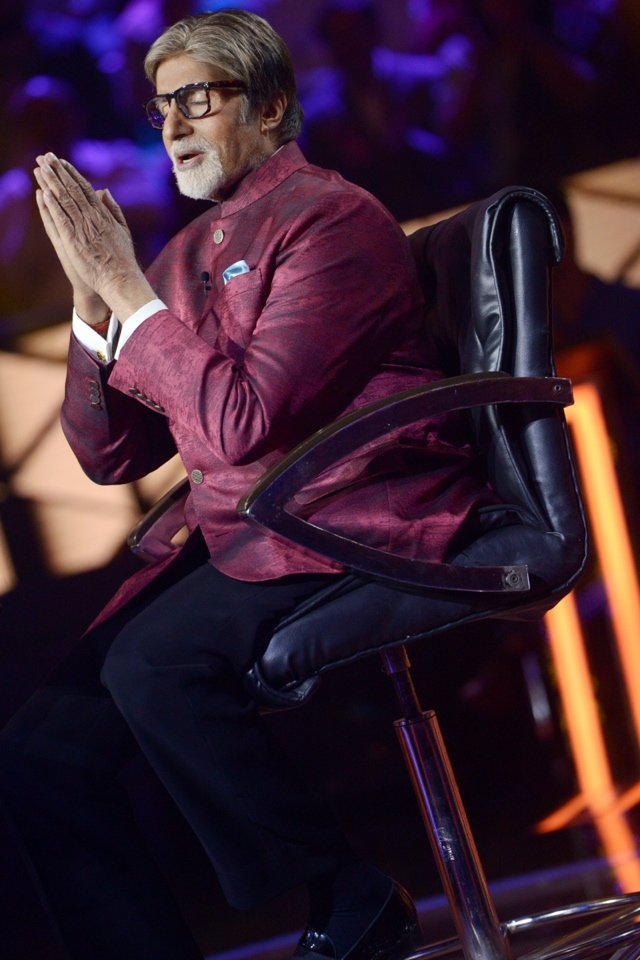 During the said time most of the big movie star used to stay away from doing television shows, but Bachchan changed that perception. If sources are to believe that Bachchan earned Rs 15 crore for 85 episodes of the show. The success of the show led Amitabh Bachchan became the brand ambassador for ICICI Bank and signed an endorsement deal for Rs 10 crore, helped Big B pay back creditors and clean up ABCL's balance sheet. 

Amitabh Bachchan is currently hosting the 11th season of Kaun Banega Crorepati and today episode will  begin with contestant Babita Tade. She a cook by profession and works at the 'Panchafulabi Harne Vidyalaya and Junior College' in Anjangaon Surj.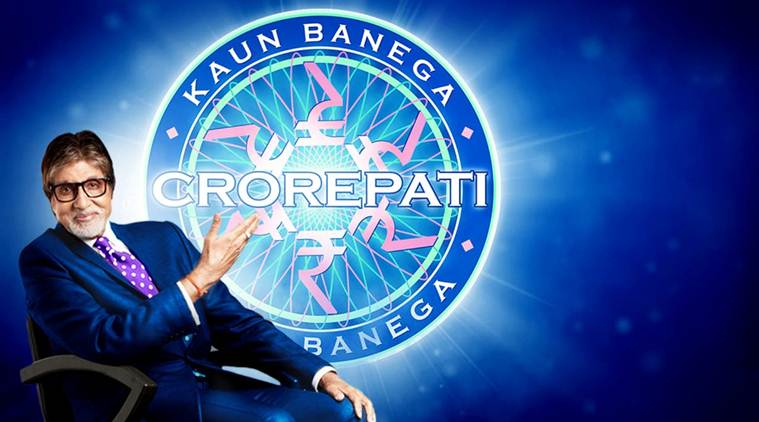 Her Specialty is in making 'Khichdi' and is making it for the past 17 years for the students. The life journey is quite motivating, though she got married at a very early age but her husband has stood by a pillar and supported to her pursue B.A. Her husband works as a peon in the same school. She takes two hours to prepare her trademark khichdi and what makes her dish so special is using different elements every day. Sometimes her husband gives her helping hand to serve the students. She earns only Rs 1,500 per month for feeding 400 children twice every day. Children fondly call Babita 'Kaku'.
Here are few questioned which was answered by Babita Tade and we list down them below:-
Q. What do bees make from collecting the nectar of flowers?
A. Honey
Q. The name of which is missing from the Hindi film title "_____: The Surgical Strike"?
A. Uri
Q. How many years add up to a "Shatabdi"?
A. 100
Q. Which of these is a commonly used ingredient in the preparation of the snack shown in this image?
A. Chawal ka atta
Babita Tade becomes the roll-over contestant for the next episode and will be creating history by attempting to the Rs 7 crore jackpot question in today's episode. During the show, Big B asked her what will she buy with the money she wins in the show and Babita Kaku replied she would like to buy her phone as currently the entire family sharing one mobile phone. Hearing this Big B was surprised and taken back also as most of the contestants want to make a house or clear their debts. Big B got emotional with her answer and gifted her mobile phone.
The said episode will air today on Sony TV at 9 pm.
On the professional front, Mr Bachchan will next be seen movies such are Sye Raa Narasimha Reddy, Brahmastra and Chehre.