Today the much-awaited trailer launch of The Sky Is Pink which marks the return of Priyanka Chopra to home turf. Her last movie was Prakash Jha's Jai Gangaajal (2016) post which she has been busy making a name for herself in the West. The movie will bring about the inspirational journey of the author, Aisha Chaudhary.
In the biographical movie, The Sky Is Pink trailer we can say that the makers of the movie have given justice to her journey, it will certainly honour her. The movie is being directed by Shonali Bose, which also stars Zaira Wasim and Rohit Saraf Suresh alongside Priyanka Chopra Jonas and Farhan Akhtar. The movie is very close to the heat of the director as she also lost her son at a young age of 16 in an accident back in 2010.

The trailer is three minutes long which commences with Zaira Wasim voiceover and claiming herself as the 'Villain' in the story. Priyanka Chopra Jonas (Aditi ) and Farhan Akhtar (Niren) are laying the role of parents to Zaira Wasim Character. Also gave us glimpses into the journey of how they both fight to save their daughter Aisha who is suffering from pulmonary fibrosis. The movie is all set to hit the theatres on October 11, 2019.
This is a story about a girl named Aisha Chaudhary who believed "If you cannot change your own life, change someone else's."
My Little Epiphanies Author penned down a book in which she spoke about in details about been born with Severe Combined Immune Deficiency. At a very young age of 6 had to undergo for her first bone marrow transplant. Bone marrow transplants come with a strong risk of pulmonary fibrosis, a disease which causes difficulty in breathing. The 13-year-old was diagnosed with it in January,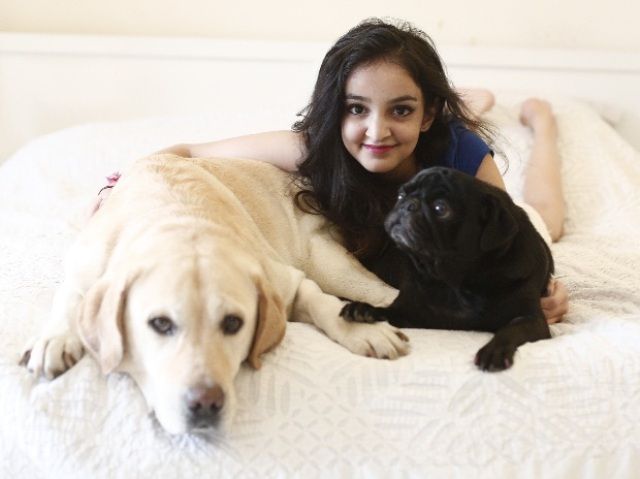 During this time Aisha who was at the time was studying at the American Embassy School but had to take a break from studies. But this didn't break her morale and went on to become a motivational speaker at the age of 14 and her motto was "I must do it because I think I can't."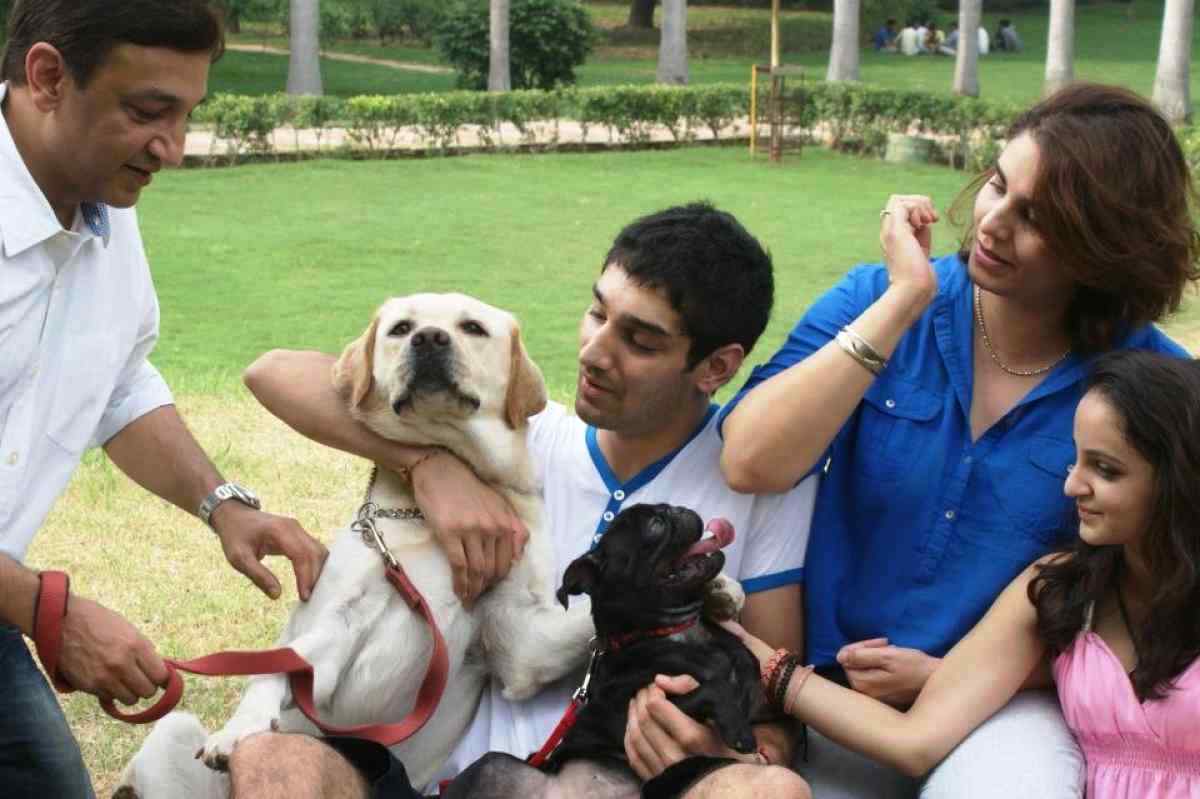 During the interaction with the media her mother Aditi Chaudhary was quoted saying that Her lung capacity was only 35% and as a result, she had trouble walking and navigating staircases. She would tire very easily. She was often not asked out by friends as she was getting slower and needed help with carrying heavy things. I think the more she suffered and the more she felt unaccepted by her peers, the more determined she became."
Her mother, further added that "Aisha was using portable oxygen from the age of 15 and although she looks very well in both her talks, she was very sick and the doctors had warned us that if she gets any upper respiratory tract infection, she may not survive. We never focused on the fear and took her all over the country for her talks and she traveled all over the world."


In the last few months off her life, Aisha penned downed a book titled 'My Little Epiphanies' and emphasized "You live every moment twice, once in your mind and once when you live it." the book also highlights the importance to create happy memories during the tough times in your life.