Vikram Sarabhai has played a crucial role in establishing of Indian National Committee for Space Research, ISRO was established in 1962. He magnificently influenced the Indian government of the importance of a space program after the Russian Sputnik launch. On his 100th Birth Anniversary, Prime Minister Narendra Modi Ji had paid homage to the Father of the Indian space program, and reminded the nation about his vision helped India become a major science and technology hub in the world.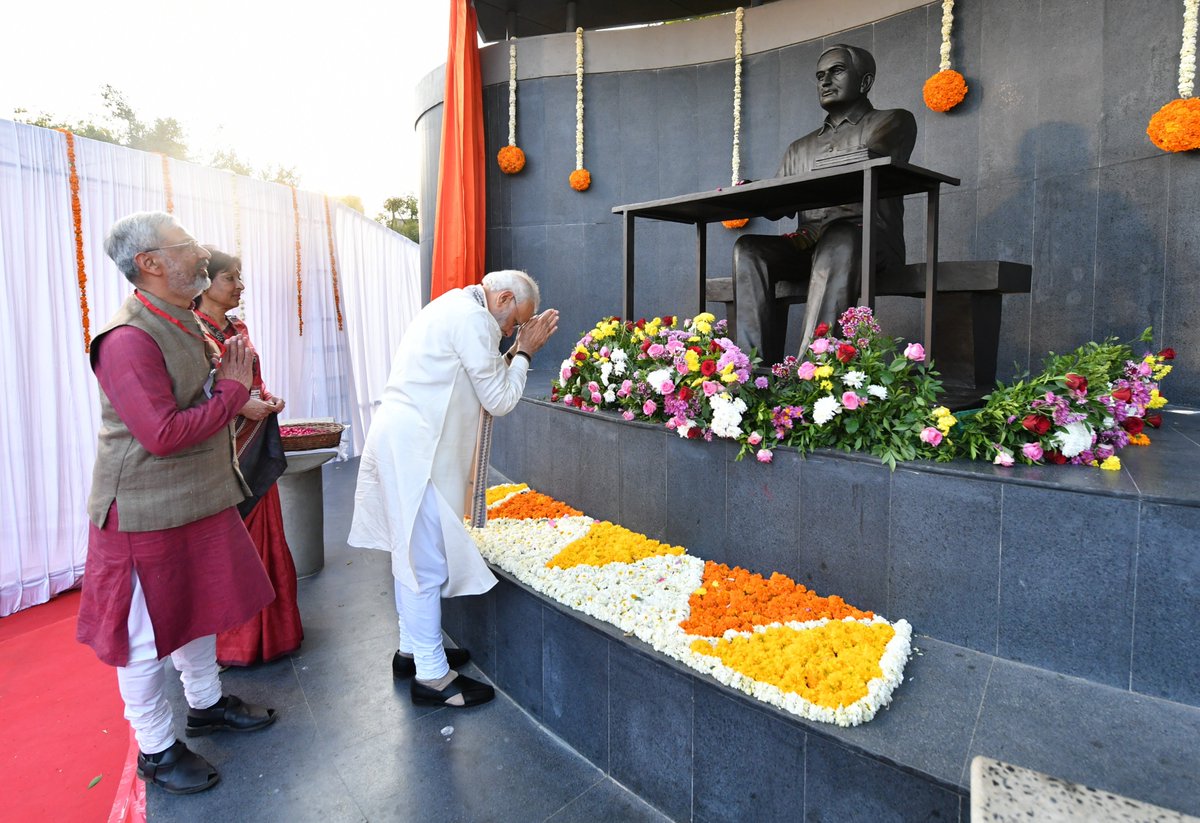 In the video Message PM Narendra Modi Ji had quoted saying, "He used to say that people of India must not hesitate to use the latest technology to solve problems faced by the society. It was this vision of Dr. Sarabhai which played an important role in making India a major player in the field of science and technology. "We are now making use of space technology and nuclear technology for the benefit of common men. Dr Sarabhai gave a new direction to our space and nuclear programs. We can say that the rocket launched by him at Thumba has now taken different forms to help us reach to the Moon and Mars."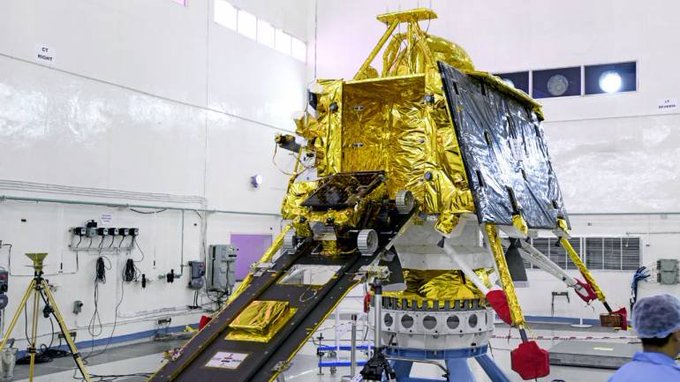 Chandrayaan-2 is a very multifaceted and evolutionary step for our country. The mission was one of its kind as ISRO was taken a big leap by launching a new lunar mission the Chandrayaan 2 and in doing so taking India where no nation has gone before – the Moon's South Polar Region. One of the main purposes of the project is to discover the space and inspire the future generation to explore the world of sciences.
The whole nation was glued to the television set in the early hours of Saturday to know that status of the mission by hit a rough patch when lander lost communication with ground stations during its final descent. In the very last stages, the Vikram Lander lost contact with the ground, just 2.1 km from the lunar surface. The Indian Space Research Organisation released a statement and was quoted saying that, "The success criteria were defined for each and every phase of the mission and till date 90 to 95% of the mission objectives have been accomplished and will continue to contribute to Lunar science, notwithstanding the loss of communication with the Lander,"

Post the plan not making its desired result not going as its was planned led to ISRO Chairman K Sivan was inconsolable post-hearing the inspirational speech by PM Modi ji who applauded scientist hard work and praised their "resilience and tenacity". During his interaction with the scientist at the ISRO Control Centre in Bengaluru and was quoted saying that, "India is with you! You are exceptional professionals who have made an incredible contribution to national progress".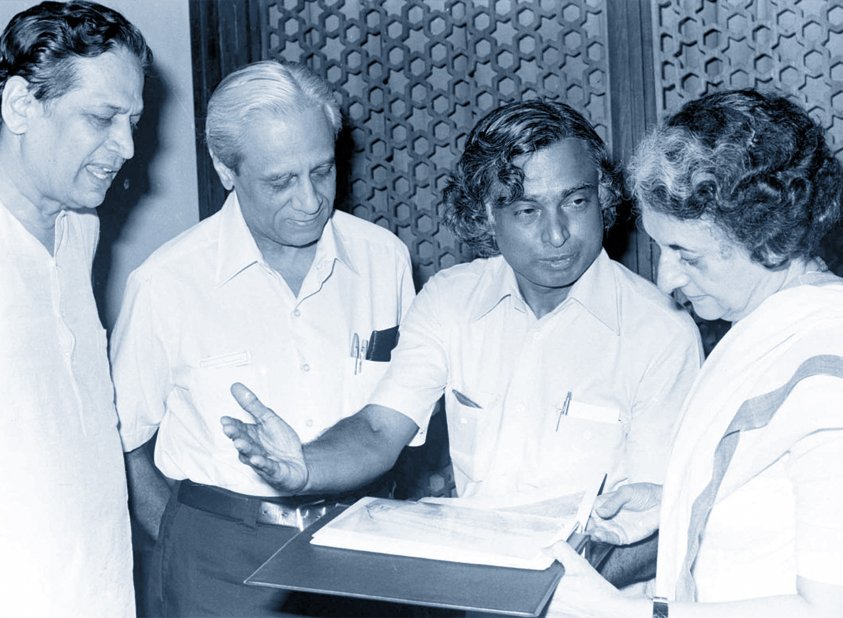 This is not the first time an Indian space mission did not go as plan. Former President Dr APJ Abdul Kalam gave an inspirational talk on how to handle failure while referring to the 1979 SLV-3 mission crash and was quoted saying, "The year was 1979. I was the project director. My mission was to put the satellite in the orbit. Thousands of people worked for nearly 10 years. I have reached Sriharikota and it is in the launch pad. The countdown was going on T minus 4 minutes, T minus 3 minutes, T minus 2 minutes, T minus 1 minute, T minus 40 seconds. And the computer put it on hold, don't launch it. I am the mission director, I have to make a decision."
Kalam Saab also recalled the incident when then Isro chief Satish Dhawan held a press conference along with him to break the news of the mission failure to the nation and was quoted saying that 'Dear friends, we have failed today. I want to support my technologists, my scientists, my staff, so that next year they succeed. He took the whole blame on himself despite criticisms. He took all the blame and assured them that next year we would succeed because his team was a very good one."
The Indian Space Research Organisation has been working very hard trying to figure out what happened to the Chandrayaan-2 lander and managed to locate Vikram on the lunar surface. Mylswamy Annadurai during a recent interaction with ANI was quoted saying that, "As we have located the lander on the lunar surface, we now have to establish contact with it. The place, where the lander alighted is expected to be not conducive enough for the lander to soft-land. There may be some obstacles, which could have been stopping us from establishing the connection"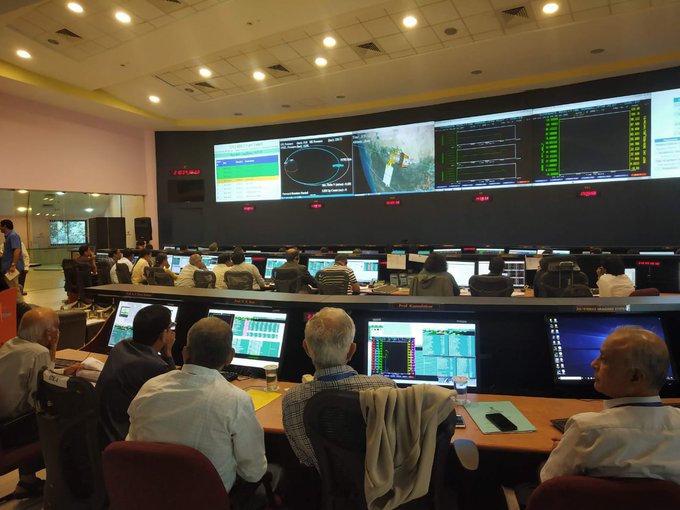 "Isro could manage to raise "one-way" communication with Vikram, but it would not last more than 5-10 minutes. "There is always a two-way communication between the orbiter and lander, but we can attempt to communicate through one way… It is a tricky situation but our scientists are capable enough to handle it."


Heartiest congratulations to our scientists at #ISRO for a phenomenal achievement…your work and huge dedication make us proud. We will rise again! #JaiHind